Andrew Bacon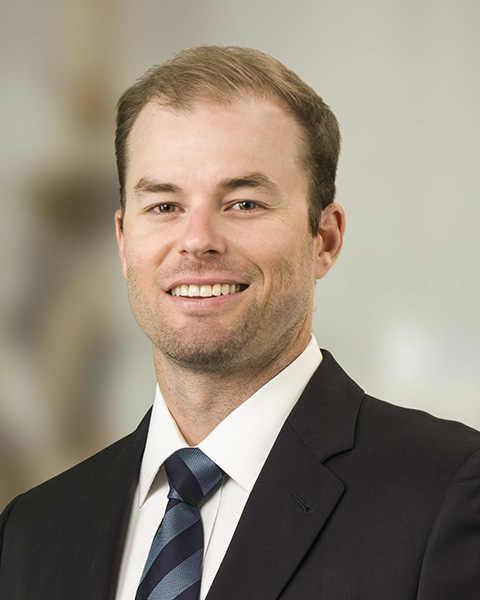 Andrew Bacon was born in Louisiana and spent several years in North Carolina and Mississippi, but calls Houston, Texas home. Andrew's background includes being an oil and gas land man as well as working for a large real estate investment company. In recent years, Andrew has focused on buying and renovating homes in the Houston area as well as working on projects for clients.
Andrew's strong negotiation abilities, clear and straight forward communication skills and friendliness are wonderful assets that he brings to his clients. Andrew is familiar with many areas of Houston and has an eye for finding "fixer-uppers" and seeing their hidden potential.
Andrew is not afraid of a challenge and is very adventurous, both in life and in business. When he is not working, Andrew is an avid and experienced sky diver and also enjoys kayaking, four-wheeling, rock climbing, mountain biking, skiing, jet skiing, wake boarding and playing sports.
Andrew's wife, Samantha, is the Marketing Director at Bernstein Realty and also his working partner. The pair have been buying, selling and renovating homes for their clients and themselves for several years. They love discovering exciting new projects and uncovering the hidden potential in a home. Their passion and enthusiasm for real estate is evident and they enjoy learning and mastering different areas of the industry.