Aurore Artus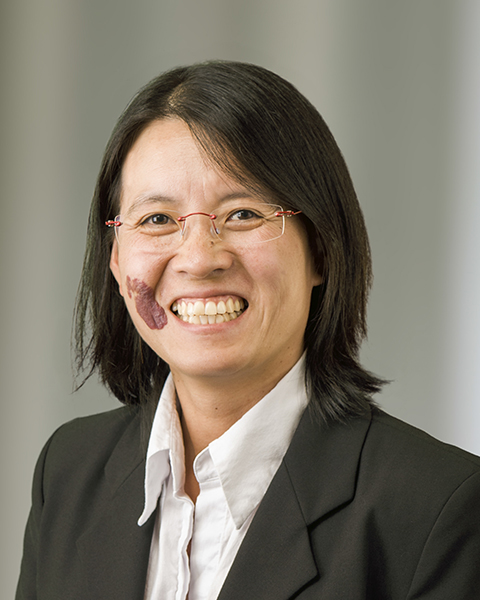 Aurore was born in Paris and lived in Antibes on the French Riviera until she moved to Houston with her family in 2011.
Aurore received a BS of Sports and her passion for scuba diving lead her to become a scuba diving instructor while she was living in Antibes. She found this career exciting, rewarding and she greatly enjoyed teaching people how to discover sea life and also to become instructors.
Aurore is actively involved as a member of the board of Houston Accueil, a French association which welcomes newcomers to Houston. Aurore uses her knowledge of the city and her firsthand experience of relocating to assist people reaching their objectives.
She enjoys assisting and teaching people the ins and outs of the city, from how to get a driver's license, where to buy a good baguette to assisting them in purchasing their next home or finding the best fit for a client's short term objectives.
Aurore is fluent in English, French and Teochew. She is also learning Mandarin and Cantonese. She is a member of the Texas Association of Realtors®, The Houston Association of Realtors® and the National Association of Realtors®.
In her spare time, Aurore likes to travel across Texas, hiking and playing golf as well as being a mom to her two sons.