Michel Hayek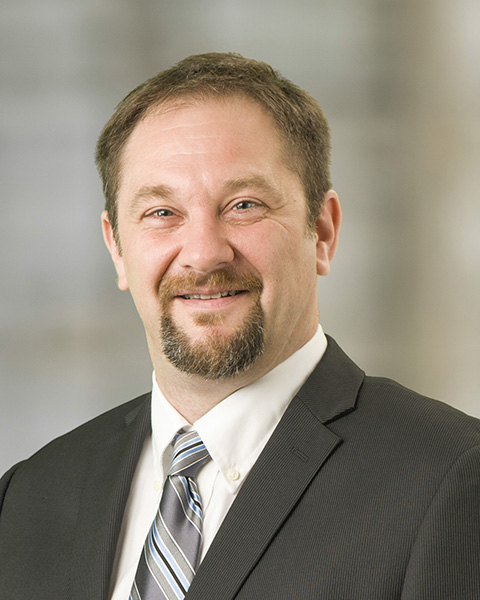 Michel Hayek joined Bernstein Realty because after moving many times, discovering different places and meeting new people he was attracted to the idea of real estate. Michel understands that moving internationally and even locally is challenging and involves finding new landmarks and getting used to a new home and environment. Michel is excited to assist families and individuals find their way in such an exciting and cosmopolitan city as Houston.
Michel is fluent in English, French and Spanish. He is a great asset to his clients because he understands that whether buying or leasing, selecting the right home is a major life decision for an individual or for a family and can be one of the biggest investments a client will make. Michel is very familiar with Houston and Katy and works hard to provide his clients with the most positive real estate experience possible.
After living between the north and west coast of France during his childhood and later for his studies, Michel graduated with his Master of Biology with the Erasmus exchange program between La Rochelle, France and Southampton, England. After marrying a Venezuelan native, he moved to Venezuela and worked in the conservation and environmental field for 10 years. In 2010, Michel and his family moved to Houston.
Michel has two children and in his free time he is volunteering at the Houston zoo. He also helps at The Awty International School, working as a substitute teacher in the French department. He also enjoys travelling, camping, biking, and fishing with his family as well as any other outdoor activities in Houston and around the state with his family.
Michel is a member of the Houston Association of Realtors® and The Texas Association of Realtor®.