Mindy Tribolet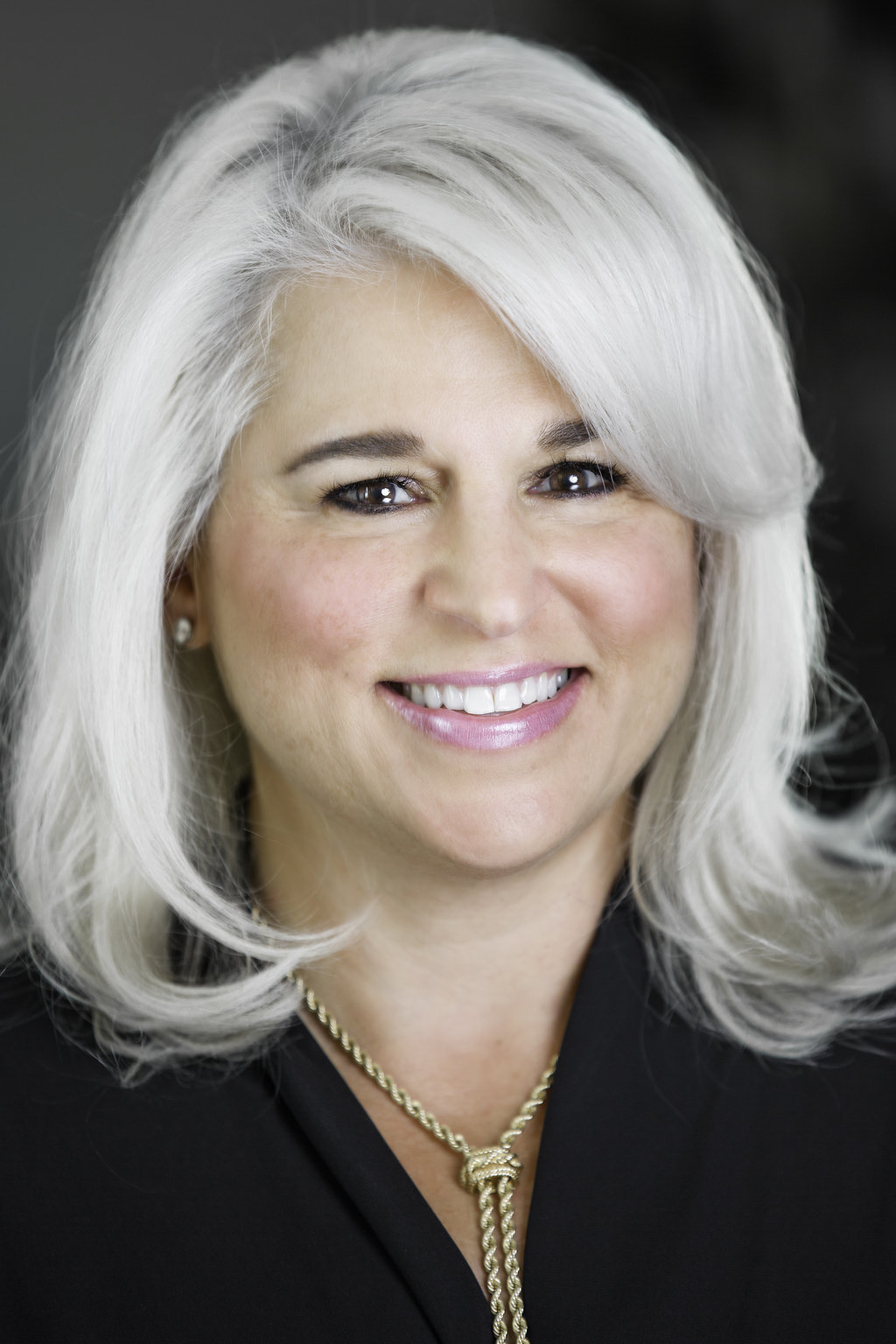 For more than 25 years, Houston has been home to Mindy and her family. Relocating to Houston from Arizona was certainly a thrilling and exciting time. Prior to her flourishing career in real estate, Mindy enjoyed a successful career as a Paralegal. She notes that both careers share many of the same qualities. Her training as a Paralegal taught her professionalism, how to negotiate effectively, sharp analytical skills, strong ethics and most importantly how to work put her clients needs first.
As a Realtor ®, her abilities and experience greatly benefit her clients. She understands that a solid reputation builds a strong referral business. "The finest compliment I could ever receive is a referral from my friends and clients." She attributes her experiences in bringing a special affinity and expertise in assisting relocation clients. She takes pride in successfully assisting numerous corporate executives, attorneys, and university professors in calling Houston "home".
Mindy is a member of the Houston Association of Realtors ®, Texas Association of Realtors ®, and National Association of Realtors ®.