Aaron Tschoepe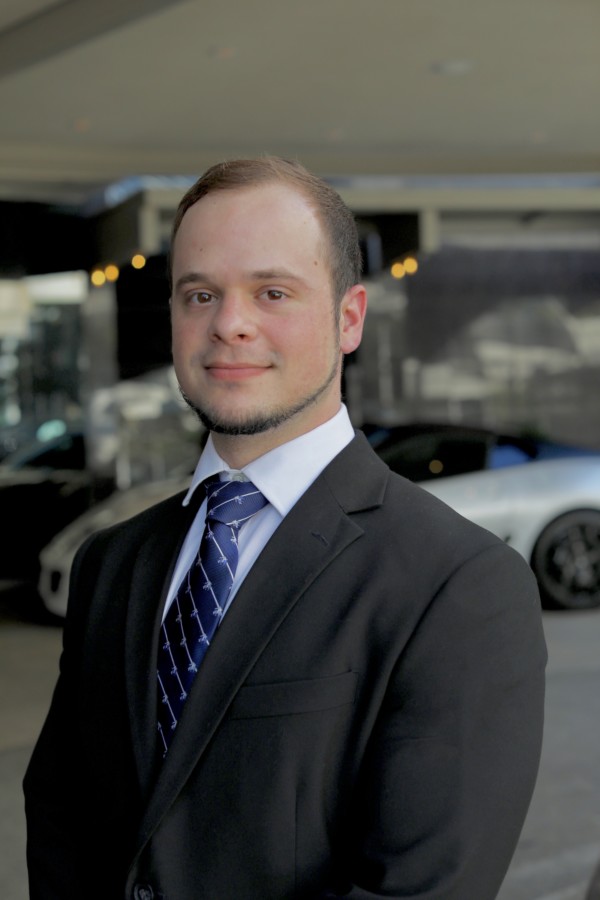 Aaron Tschoepe, a recent graduate of the University of Houston in Victoria, spent most of his high school and college years visiting Houston for his love of the city.  With a background in business and personal investment, he is delighted to have found his way into Residential Real Estate and made his way into the heart of Houston.
Striving to help individuals with their health and nutrition, Aaron has spent his recent years as a personal consultant.  He has spent countless hours conversing with clients over sensitive subjects and aiding them in personal improvement and comfort.  He looks forward to transitioning his support to those who are interested in seeking their new investment and ultimately, their new home.
Aaron assists clients in all aspects of Residential Real Estate.  Whether buying, leasing, or selling a new home, his unbroken communication with his clients ensures his commitment to their relationship.  He places a great precedence on assuring the comfort of his clients through every step of any real estate transaction.
In his spare time Aaron enjoys exercising at a local gym, golfing, and makes time to visit his entire family back in Victoria.  He also enjoys spending time traveling throughout Houston, seeing new sights, and constantly learning what new sensations Houston has to offer.