Amanda Cruser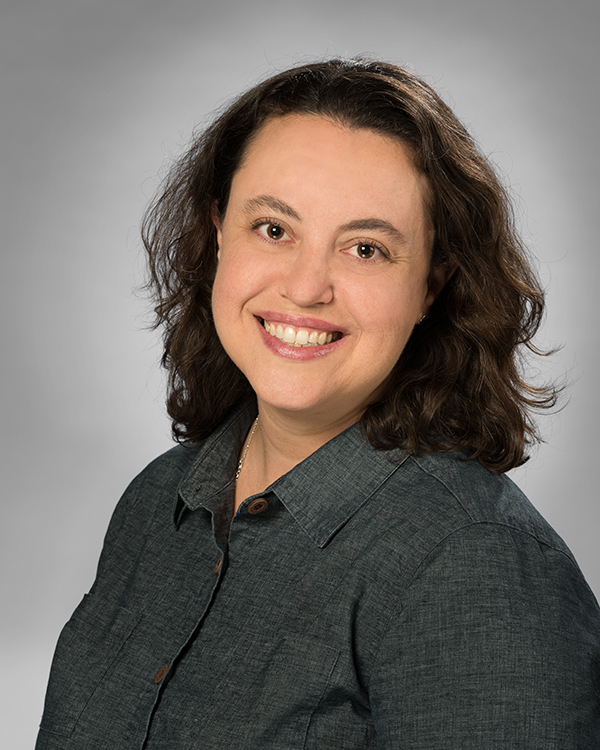 Amanda Cruser, a native Houstonian, has lived in the Greater Heights area for over 12 years. As a resident of this area, with its central and exciting location, Amanda enjoys staying up to date on new residential and commercial developments in a rapidly growing and changing city. Growing up on the southwest side of Houston, having worked all over the city and being a mother to a young daughter, Amanda has become familiar with many of the neighborhoods throughout the Houston area.
Amanda brings a unique set of skills to her real estate clients. She has spent more than ten years providing psychological services to children in Houston area public schools, working closely with their families, teachers and school administrators. Amanda holds Master's degrees in both Educational Psychology and School Psychology and is a practicing Licensed Specialist in School Psychology and a Nationally Certified School Psychologist. Her understanding of human behavior and her ability to work with people in emotionally challenging situations is an asset to her clients during real estate transactions. Amanda is also very knowledgeable about Houston area school districts and zoning boundaries. Choosing a home in a particular zone or district is not only an important consideration for families with children, but also for the impact it can have on a property's value.
A love for animals also plays a large role in Amanda's life. As an instructor with Healing Species of Texas, she and her rescue dogs Maya and Lily, help to teach empathy and social skills to school children and children in the juvenile justice system.
Amanda would be honored to assist you with all of your real estate needs, including finding the right home for your family and your furry friends.