Amir Molavi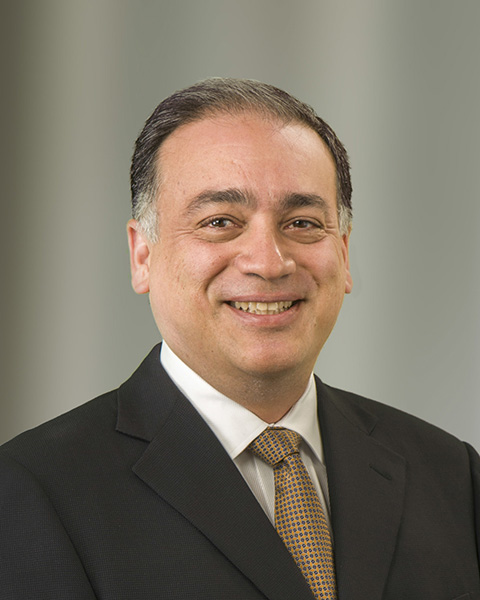 Amir has been involved with sales of business and real estate for over 15 years. He received his BBA in marketing from The University of Oklahoma and his MBA from the University of St. Thomas in Houston. He started his career in the Oil & Gas industry in the late 1980's and after a couple of years moved to the mortgage financing arm of GE Capital. Wanting to own his own business, he opened his Business brokerage firm in 1996 . His company was involved with the sale, lease and financing of business and commercial property for over 14 years. He has brought his talent and extensive knowledge of financing, sales ,and lease of properties to Bernstein Realty.
Amir and his wife of 19 years live with their son and daughter in the Memorial area. They enjoy traveling together as well as skiing. They are also avid supporters of athletic programs in the Universities of Texas and Oklahoma.
Amir is a member of the Houston Association of Realtors® and the Texas Association of Realtors®.