Aubrey Greer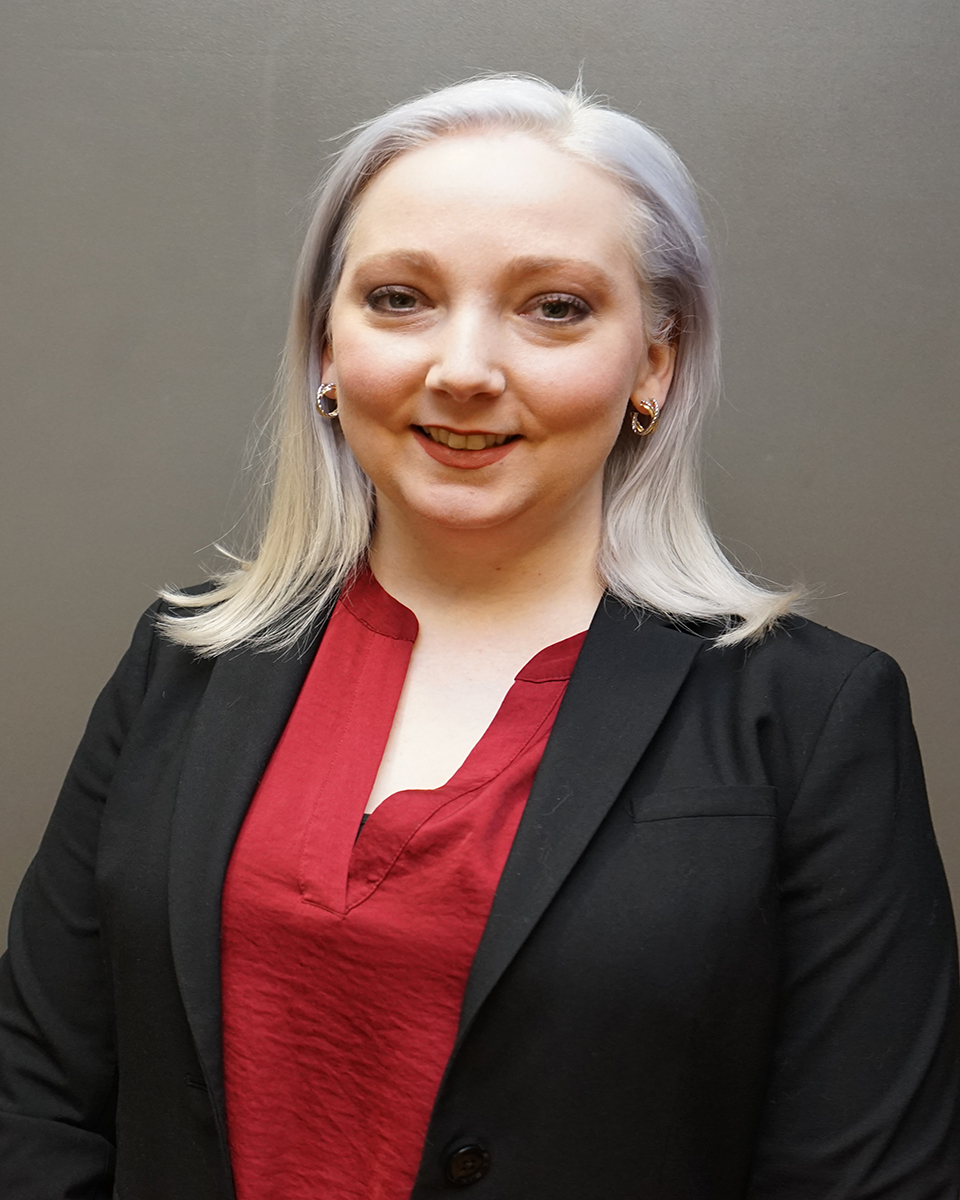 Aubrey joined Bernstein Realty as the Accounting & Compliance Assistant in April 2018 after leaving the commercial real estate market that she was in previously for 3 years.
Prior to joining real estate, Aubrey worked in the Hospitality industry for many years with four years of administrative support in the financial advisory field.  Aubrey also did a two and a half year stint on a cruise ship in Hawaii working in entertainment and child care divisions.  Always eager to learn and be the best she can be, Aubrey received her Merchant Mariner Document Certification, a 5 year Credential issued by the United States Coast Guard in accordance with the Standards of Training, and Watchkeeping for Seafarers guidelines, in Piney Point, Maryland.  Additionally, she completed the optional additional training needed for Lifeboat Commander License.
Aubrey loves to spend her free time with her husband, who is a Consultant with an Energy Trade Management company, and their two cats, Keebler and Caesar.  Aubrey loves to read Stephen King and Michael Crichton books and watch sci-fi/fantasy movies and television shows.  Once in a while you might catch her baking, doodling, or doing some financial planning and budgeting for fun.