Cathy Craig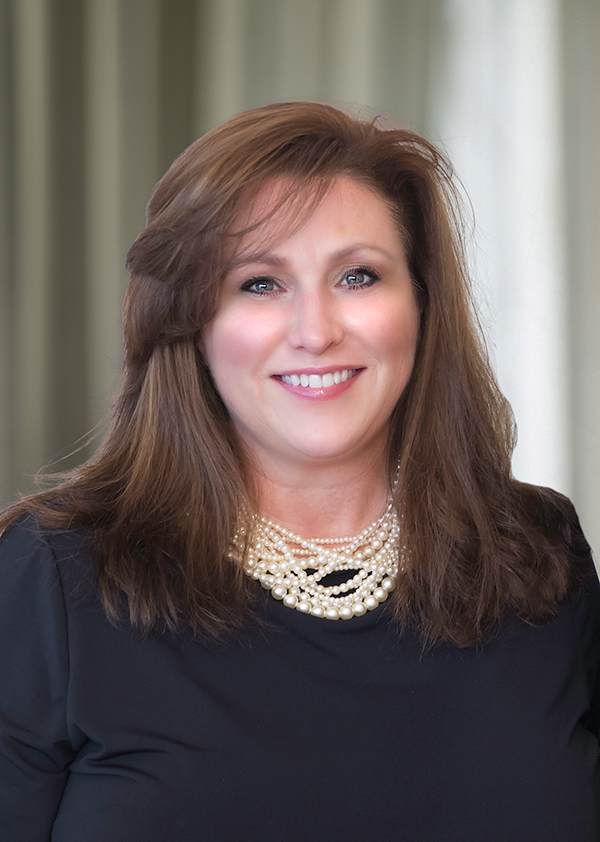 Cathy Craig joined Bernstein Realty in 2015 after working in custom new home construction and real estate for 15 years. Her extensive background in new construction and sales has been an integral part of her success.  Cathy also has a background in luxury home sales (new and resale), lot sales, foreclosures, design, home staging, relocation services, artful negotiation and every aspect of the buying, selling, and leasing processes, all of which have played a huge part in her successful career with Bernstein Realty.
Cathy has earned the Certified Luxury Home Marketing SpecialistTM (CLHMS) Guild member designation. Guild status is awarded to the Institute members with documented sales performance in the Top 10% of their market.
An Award-Winning Realtor® with 15 years of real estate experience, Cathy prides herself on her ability to be available for her clients 24/7 and her ability to educate and advise them during every step of the home buying or selling process.  Cathy believes strongly that it is her duty to represent her clients in all aspects of the process, and to be an essential advocate and resource for them, even after the transaction has closed.  She helps clients buy, sell or lease homes in all areas and all price ranges. She has a true passion for her work, and her client's satisfaction is her top priority.  She strives to exceed her client's expectations, resulting in lifelong friendships, relationships and ongoing referrals.
Cathy has been a Houstonian for the last 29 years, during her custom building career she has built / listed and sold homes in The Woodlands, Tomball, Kingwood, Cypress, Spring, Katy, Sugarland, Pearland, Memorial, Spring Valley, Mid Town and outlying "Build on your Lot" areas.  This has greatly added to her extensive knowledge of Houston and the surrounding areas.
She was honored as Bernstein Realty's Top Producer in 2017 and 2018, and she has received many monthly awards for her successes in buying, selling, and leasing with the company. She has also been an Achievement of Excellence Award winner since 2016, making her one of the Top 5 Producers in the company in 2016, 2017 and 2018. Cathy also received the honor of Custom Salesperson of the Year from the Greater Houston Builder Association in 2014.
Cathy is originally from Tulsa, Oklahoma and is an Alumni of Oklahoma State University. She and her husband Shayne have 3 children, 2 in college and 1 in High School.