Donna Neely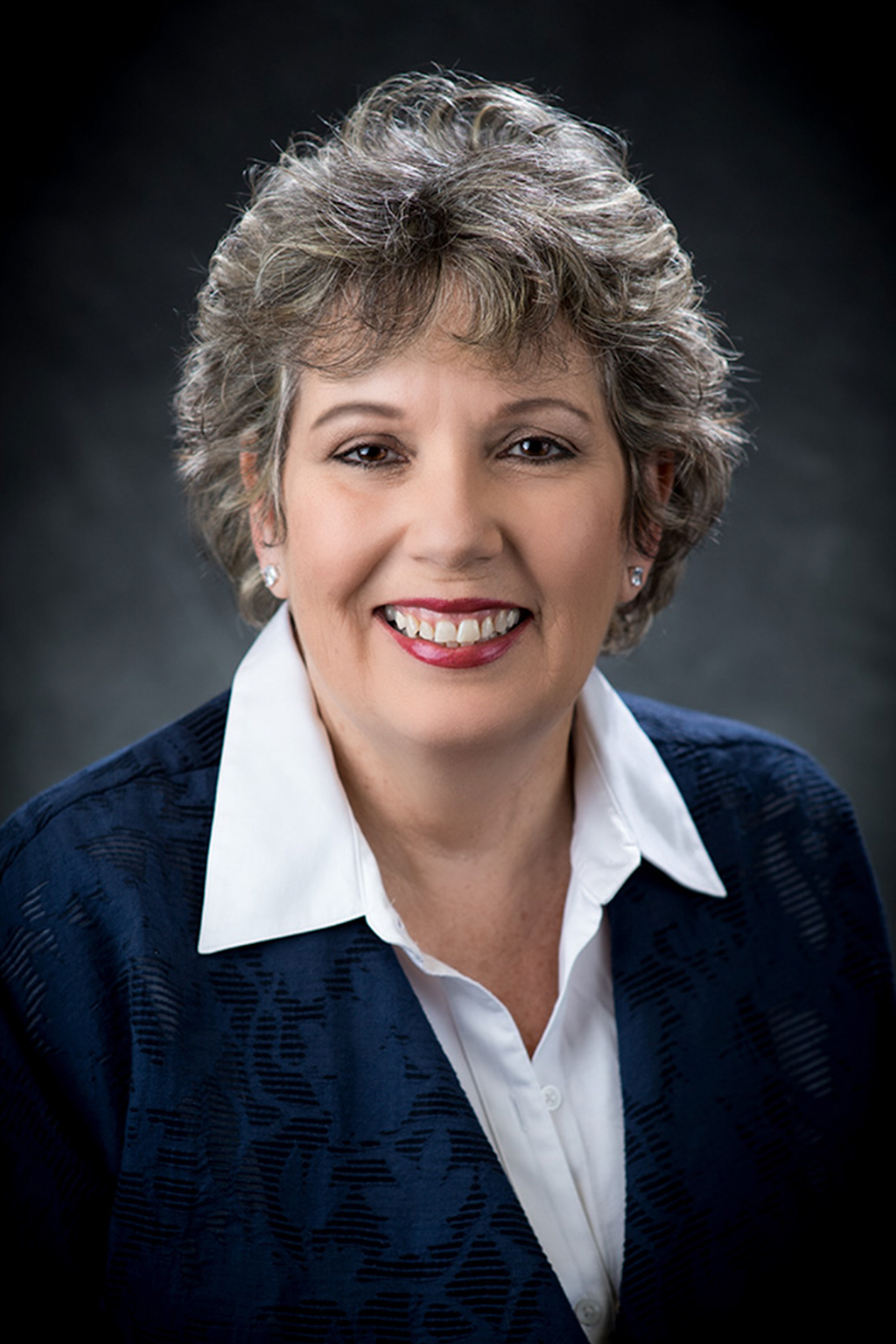 Donna Neely, was born and raised in Houston, and supervised multi-family and residential properties beginning in 1978. In 1993 Donna joined the Bernstein Realty team, armed with an extensive background in sales, leasing and property management. For 10 years, Donna served as the company's Property Manager. In September of 2003, Donna decided to dedicate herself to sales and leasing, which has always been a strong passion of hers.
Donna has been honored numerous times as one of Bernstein Realty's Top Agents. She greatly enjoys assisting clients and friends! Donna's love for Houston is apparent and she takes great pleasure in welcoming relocation clients to the city and making them feel at home.
Donna is very active in the Houston Livestock Show and Rodeo committee  and is a member of the Houston Association of Realtors®, the Texas Association of Realtors®, and the National Association of Realtors®.