Elise Niefield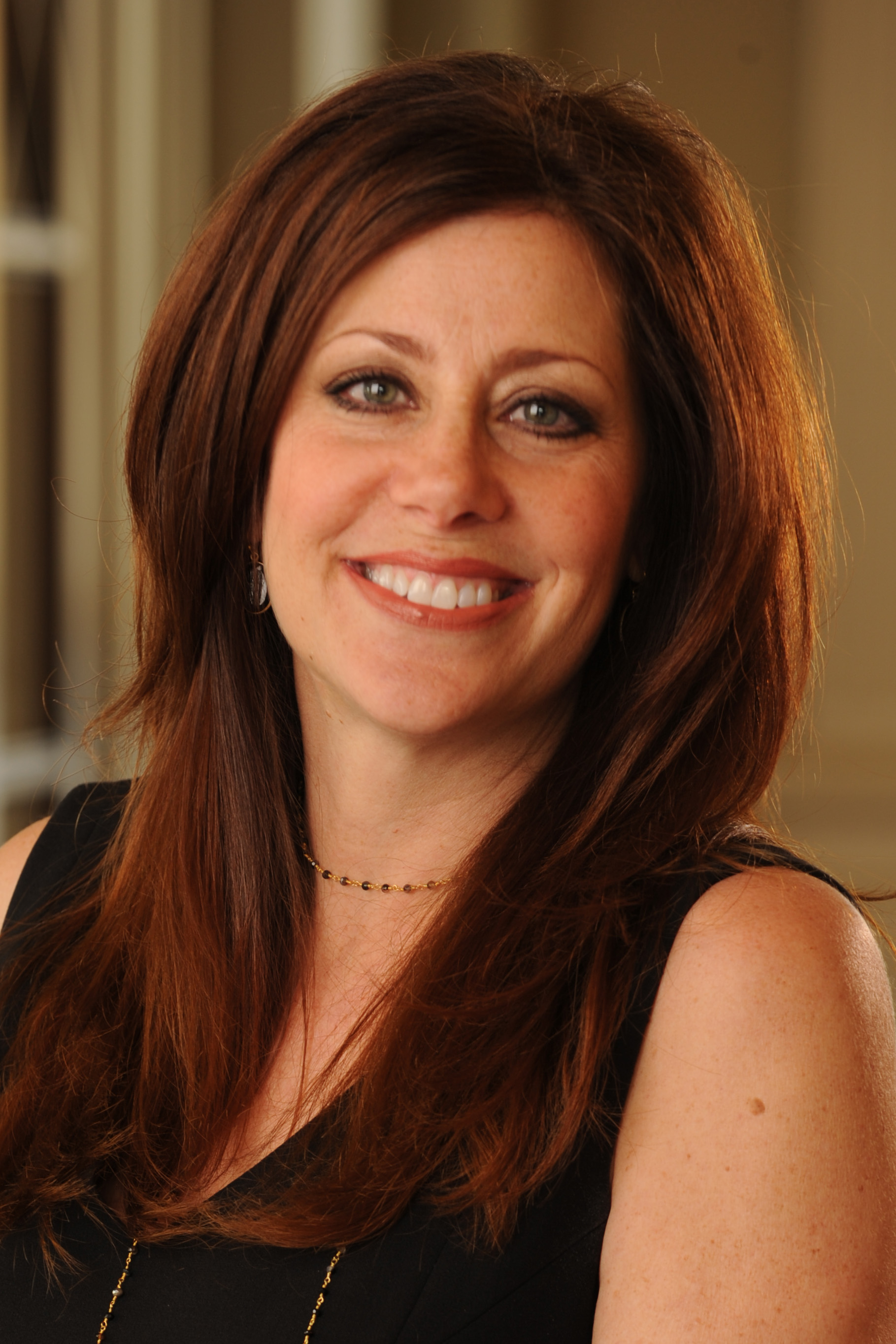 Elise Niefield has called Houston her home for over 30 years. With a passion for real estate and interior design, Elise finds Houston's housing market to be both exciting and interesting.
Originally from Michigan, she attended Michigan State University and finished her degree in business administration at the University of Houston. She also studied interior design and worked as an intern for a prominent Houston interior designer.
Because Elise has always had a passion for residential real estate and interior design, working as a Realtor® has allowed her to combine the both of her passions. As a listing agent, Elise's design background enables her to help with staging, organizing and rearranging clients' homes to make them more marketable. As a buyer's agent, she has the ability to see the potential in a home.
While asserting that her strongest attribute is honesty, Elise also lists market knowledge, patience, openness and loyalty as qualities her clients benefit from. Realizing that the purchase of a home is often the most significant investment a person will make, Elise takes her responsibility very seriously and ensures that her clients receive all of the information to assist them in making the best decision possible.
In her spare time, Elise is an active volunteer at her children's schools. In 2014, she co-chaired the 14th Annual Emery/Weiner School Joy of Education Dinner which raised more than $575,000 in contributions. She also worked on The Emery/Weiner's 2015 annual giving campaign. She is also a member of the Beth Israel Sisterhood.
Elise is a member of the Houston Association of Realtors®, Texas Association of Realtors® and National Association of Realtors®.