Estelle Elles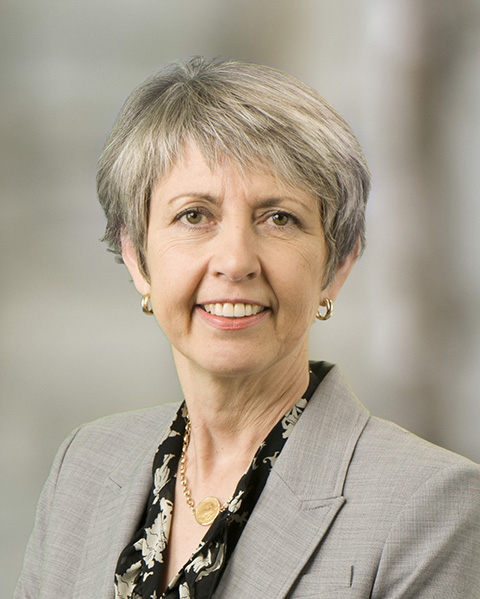 Estelle Elles was born and raised in South Africa, and completed a Law Degree before joining the South African Foreign Service. In 1983 Estelle was transferred to Houston and worked as Vice Consul. She married a Texan, Jim Elles, who is a licensed Realtor®. In 1987 she got her Real Estate license and has been active in all aspects of residential real estate. She enjoys working with buyers and sellers in all areas of Houston and surrounding communities. When working with relocation clients, Estelle likes to give them a broad overview of Houston, and then finds a property that will best fit their needs and lifestyle.
During her 21 years with Bernstein Realty, Estelle has been honored many times with various awards of distinction. Estelle was named Top Producer of the company multiple years. In 2008 Estelle received the prestigious Bernstein Realty's Achievement of Excellence Award.
Estelle's clients always comment on her professionalism, knowledge and patience.
Estelle is a member of the Houston Association of Realtors®, the Texas Association of Realtors®, and the National Association of Realtors®.