Jennie Gonzales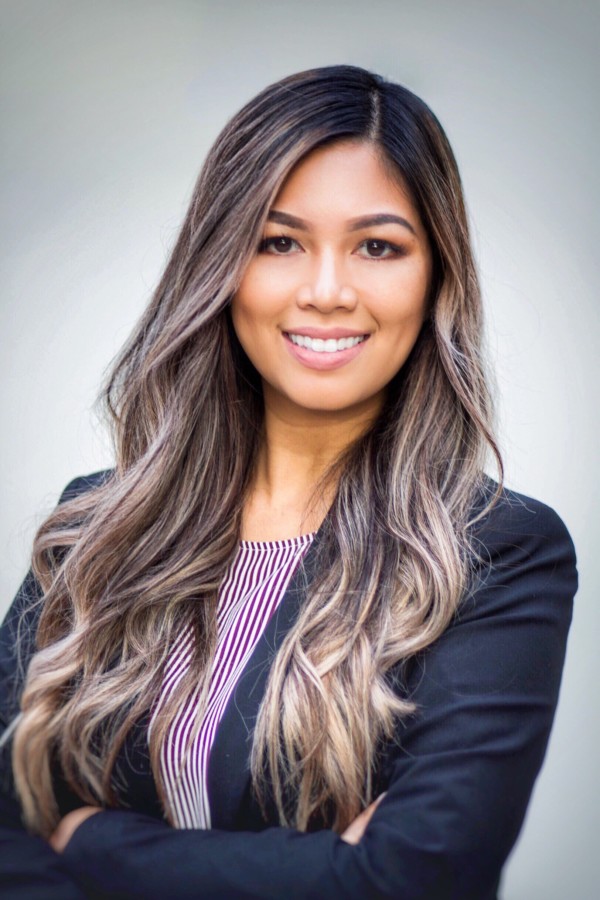 Jennie Gonzales is a licensed REALTOR® who joined Bernstein Realty in 2018. Prior to joining Bernstein Realty, she worked as a paralegal and legal assistant for approximately 11 years at a law firm that specializes in international tax law, the taxation of U.S. partnerships and corporations, a broad range of business transactions and health care law. Jennie continues to work for this law firm on a part-time basis as well. Jennie's interest in the real estate industry peaked while assisting a colleague on a residential real estate transaction. It quickly became a new passion and personal career goal for her. Working closely with real estate agents on the transaction, Jennie learned about the real estate industry as it provided her with insights she looks forward to using when representing buyers and sellers. Jennie believes that timing is everything and understanding objectives and clients goals is very important. She also believes that although life can throw some curve balls, you should always approach life's many challenges with the same plan; never stop learning, be as prepared as possible in all circumstances and identify your goals and never give up on achieving them.
Jennie is familiar with many areas of Houston, having lived in the city and surrounding areas her whole life. Aside from being a REALTOR®, Jennie is a committed and zealous photographer who loves taking photos of her family, friends and clients and enjoys volunteering her photography services for non-profit organizations. Jennie also enjoys traveling, cooking, reading books and spending quality time with her husband, her four children and her two dogs.
Jennie understands and speaks conversational Vietnamese and Laotian language.