Judy E. Levin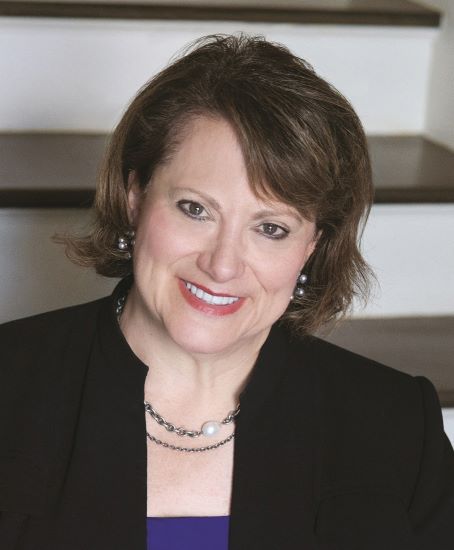 Judy Levin joined Bernstein Realty in 2008 after spending 28 plus years in sales, marketing and public relations.
A third generation, native Houstonian, Judy lived and worked in New York and Atlanta for 21 years. She spent 13 of those years with MTV Networks – MTV, NICKELODEON, VH-1 and COMEDY CENTRAL, and then continued her career in the cable industry until she got the bug to come back "home" to Texas in 2002! Once in Houston, she joined Westwood One, where she held a position in advertising sales, and then she spent two years leading sales and business development at a start up company.
Judy contemplated a career in real estate for some time. Her great grandfather, grandfather, father and mother all worked in the industry, so it was in her blood! It was these thoughts plus the persuasion of friends Susan McCauley and Amy Bernstein that finally convinced Judy to take the plunge! "Choosing Amy and the team at Bernstein Realty was an easy decision, and I know I am in the right place", said Judy.
Judy has always been a people person. She treasures her family, friendships and her business relationships. Her long and successful career plus volunteer work and community involvement have taught her to be very resourceful and has proven her willingness to go the extra mile. She knows the importance of responsiveness, communication, and attention to detail. Judy has a keen sense for determining exactly what her clients are looking for. All of this plus a great sense of integrity serves her clients well, and keeps them coming back.
Since joining Bernstein Realty, Judy has been named Top Sales Producer of the Month more than once, and she received the honor of Rising Star for the company in 2009.
Judy is a member of the Houston Association of Realtors®, the Texas Association of Realtors® and the National Association of Realtors®. She graduated from The University of Texas at Austin and the Kinkaid School in Houston.