Katie Aguilar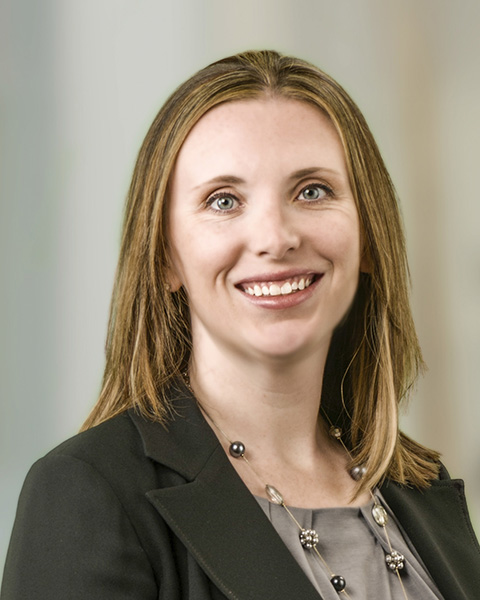 As the Manager of Marketing for Bernstein Realty, Katie Aguilar creates, implements and oversees the company's Marketing, along with assisting agents in their marketing needs .  Katie joined Bernstein Realty in 2007 with many years of experience in Marketing and Business Administration.  Prior to handling the marketing for Bernstein Realty, Katie worked in the Accounting & Compliance department for 5+ years and continues to hold her Real Estate License assisting clients with their Real Estate needs. Katie attended Southern Methodist University in Dallas where she earned a Bachelor of Business Administration in Marketing. Prior to joining Bernstein Realty, she gained invaluable marketing knowledge and technical skills while working for Match.com, Zale Corporation and Radica Toys.
Additionally, as a dedicated Real Estate professional, Katie Aguilar continually brings a positive attitude, professionalism and a wealth of knowledge to every client she represents, and works tirelessly to meet their expectations. She strives to provide quality service to each client she meets by listening to and understanding their needs and desires.  As a Realtor ®, Katie's experience helps her to serve the various needs of her clients by solving problems quickly, listening to their needs and putting her clients at ease. Her clients appreciate her attention to detail, strong focus on customer service and her passionate drive to make the best of their time.
Having relocated with her family twice during her childhood, Katie appreciates the many challenges her clients face when relocating to a new city. Not only has she experienced it herself, she has assisted many relocation clients with their move over the past several years. Working with relocation buyers and sellers, she not only understands the requirements and wishes of her clients but also those of the third-party relocation company. She is willing to go above and beyond to ensure her clients are satisfied.
As a resident of the Northwest area of Houston for over 12 years, and with vast experience as a listing and buyer's agent across the greater Houston area, Katie has an unmatched knowledge of the city.
Recognized as Bernstein Realty's "Top Leasing Agent" and "Rising Star" award recipient in 2008, Katie was also named a First Quarter and Fourth Quarter 2009 Top Agent. In addition, Katie was named Bernstein Realty's "Top Listing Agent" for 2009.
Not only is Katie dedicated to her work, she is dedicated to her family and enjoys spending time with her husband and four children.  Katie also loves the opportunity to give back and help others in the community. As a recipient of the Wish Maker Award, Katie very active in granting wishes for the Make-A-Wish foundation and also volunteers for the Nancy Owens Memorial Foundation.
For assistance with any of your real estate needs, please contact Katie via email at kaguilar@BernsteinRealty.com or by phone at 713.932.2661.
• Residential Sales and Leasing • Corporate Relocation • Apartment Locating • Temporary Lodging • Area Orientation Tours • Home Market Analysis • Property Management