Kenneth Kottwitz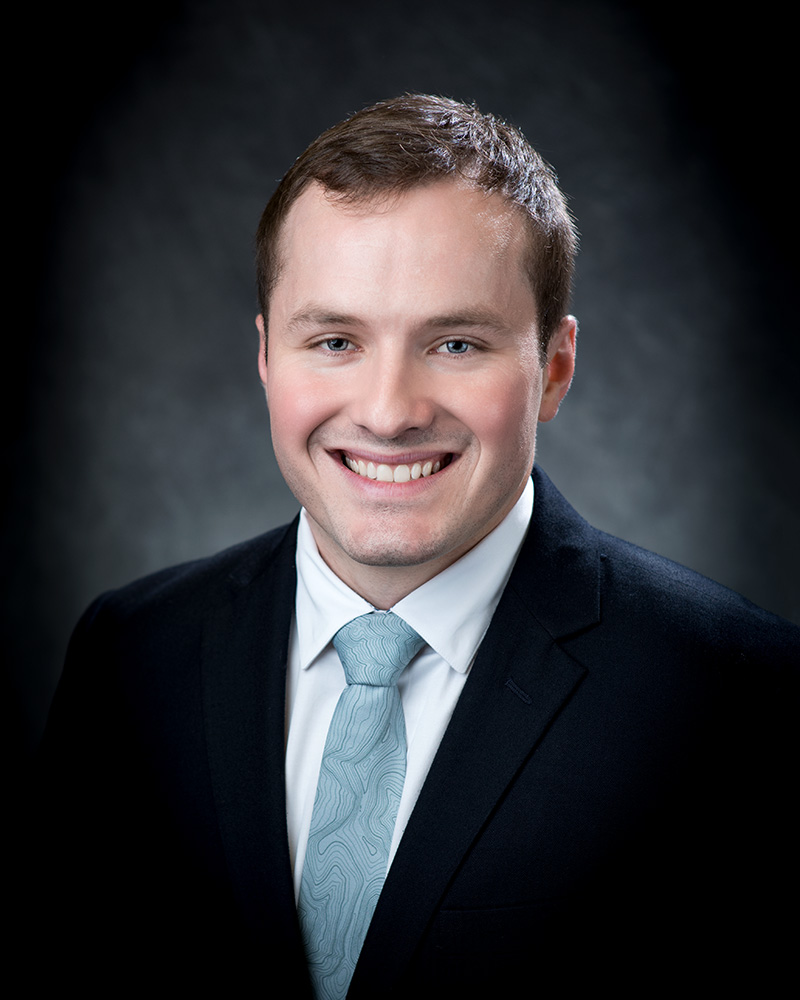 Kenneth Kottwitz, a Houston native, began his real estate career after moving back home from studying and living in Colorado, where he practiced architecture and design. Kenneth attended the architecture program at the University of Colorado at Boulder, where he fell in love with creating spaces that people live and interact in. His love for designing homes and their furnishings lead him to his interest in a real estate career upon returning to the Houston area to raise his family.
Kenneth worked for one of the leading commercial architecture firms in the Western Slope, Davis Partnership Architects, where he developed skills in commercial building design and the clients interaction to spaces and how they make people feel. His interest in the multi-family residential developments guided him to working for smaller architecture firms, Mosaic Architects and Index AD in Boulder, where he then focused on designing for high-end, single-family residential projects. He gained experience in both new-builds and remodels, developing everything from floor plans to finish packages and designing custom furniture.
Having grown up in the Houston Memorial area, he always knew that Texas would be the place to raise his family when the time came. In 2016, Kenneth and his wife moved a step closer to Austin, Texas where he worked as a Project Manager for a design studio that specialized in fabrication for luxury homes and cutting edge commercial projects. He worked hand-in-hand with the client, project architects, general contractors and engineers to produce seamless work. Recently, the new restaurant ATX Cocina he managed with DropHouse Design, won the Best Restaurant Interior Design Award for 2018 by AIA LA.
Kenneth assists clients in buying, selling and leasing in the Houston and surrounding areas. His expertise in the design and building of homes helps his clients understand each home to a greater depth and gain appreciation for the market they are working in. His eye for details, enthusiasm towards design, strong work ethic and genuine personality are recognized in every client's interaction.
Outside of real estate, Kenneth enjoys the outdoors, golf, a great game of poker and crafting custom furniture.  Any free time he has he spends with his wife, newborn daughter and giant dog.