Kristy Kubala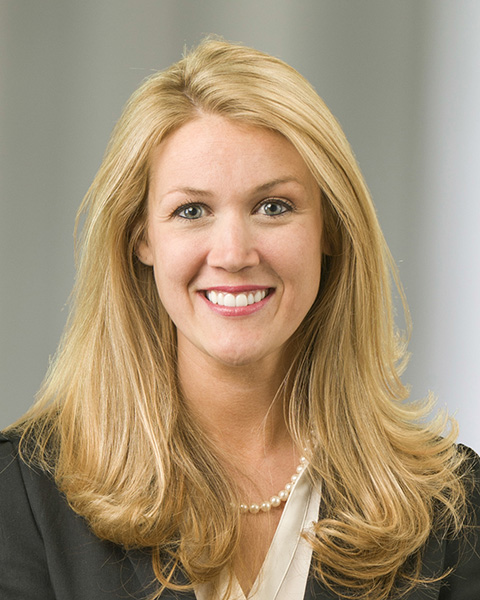 Kristy has completely taken charge in her real estate career and loves the fast paced market that Houston currently holds. She is a very determined and goal set individual that prides herself on her professionalism and communication with each of her clients. She believes that the four most important factors in a relationship with a client are dedication, responsibility, loyalty and communication.
Kristy is a native Houstonian and grew up in Memorial area. Kristy received a Bachelor of Business Administration with a minor in Petroleum Land Management from Texas Tech University. She was very excited to return to her home town following college graduation because of the endless opportunities the city has to offer.
Kristy spent several years, prior to her real estate career, learning the ins and outs of oil and gas lease negotiating and becoming very familiar with many types of contracts that are used in both industries. Several responsibilities of a landman and a real estate agent go hand-in-hand and the idea of being able to continue her passions on a local perimeter seemed ideal.
She wants to become your realtor® for life and with this comes extreme attention to detail, mutual respect and providing the best experience possible for her clients.
Kristy is a member Houston Association of REALTORS® Member Texas Association of REALTORS® Member National Association of REALTORS®.