Laura Perlman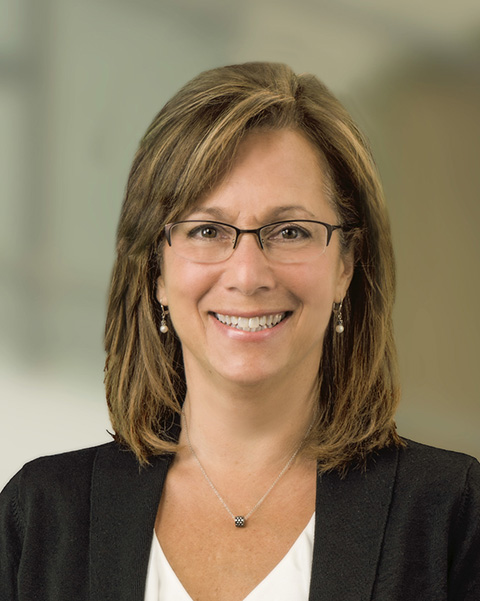 Laura, a third generation Houstonian and Real Estate veteran, has a long history of experience in the Houston area Real Estate market. Laura has been involved in Real Estate transactions and investments for most of her professional career, and has been exposed to the Houston Real Estate industry throughout her life, as her family has succeeded in the business dating back several generations.
Laura understands success in this business is defined by many factors. She attributes her work ethic and exemplary professional reputation to her daily and unwavering commitment to the following simple, but disciplined ideas:
• Listen first, think, then consult
• Dedication to Personal Service
• Going beyond expectations on every transaction
• 100+% commitment, no matter what the challenge may be
• Clear and succinct communication at all times
• Be organized and efficient daily
• Always work hard
• Always work smart
• Follow through to the end, and beyond
• Connect, but be forthright with everyone
The above traits are qualities that Laura displays both in her personal and professional life. These uniquely defined commitments are what distinguish her as a "True Professional".
Laura is a graduate from the University of Texas at Austin with a Business degree in Marketing. Her education has served as the base line for her success as a residential Real Estate Agent in Houston. Laura has two children that she is extremely proud of. In her free time, she enjoys spending time with them; as well as exercising, traveling and always seeking that "perfect" home for her most important client, YOU!