Leora Kahn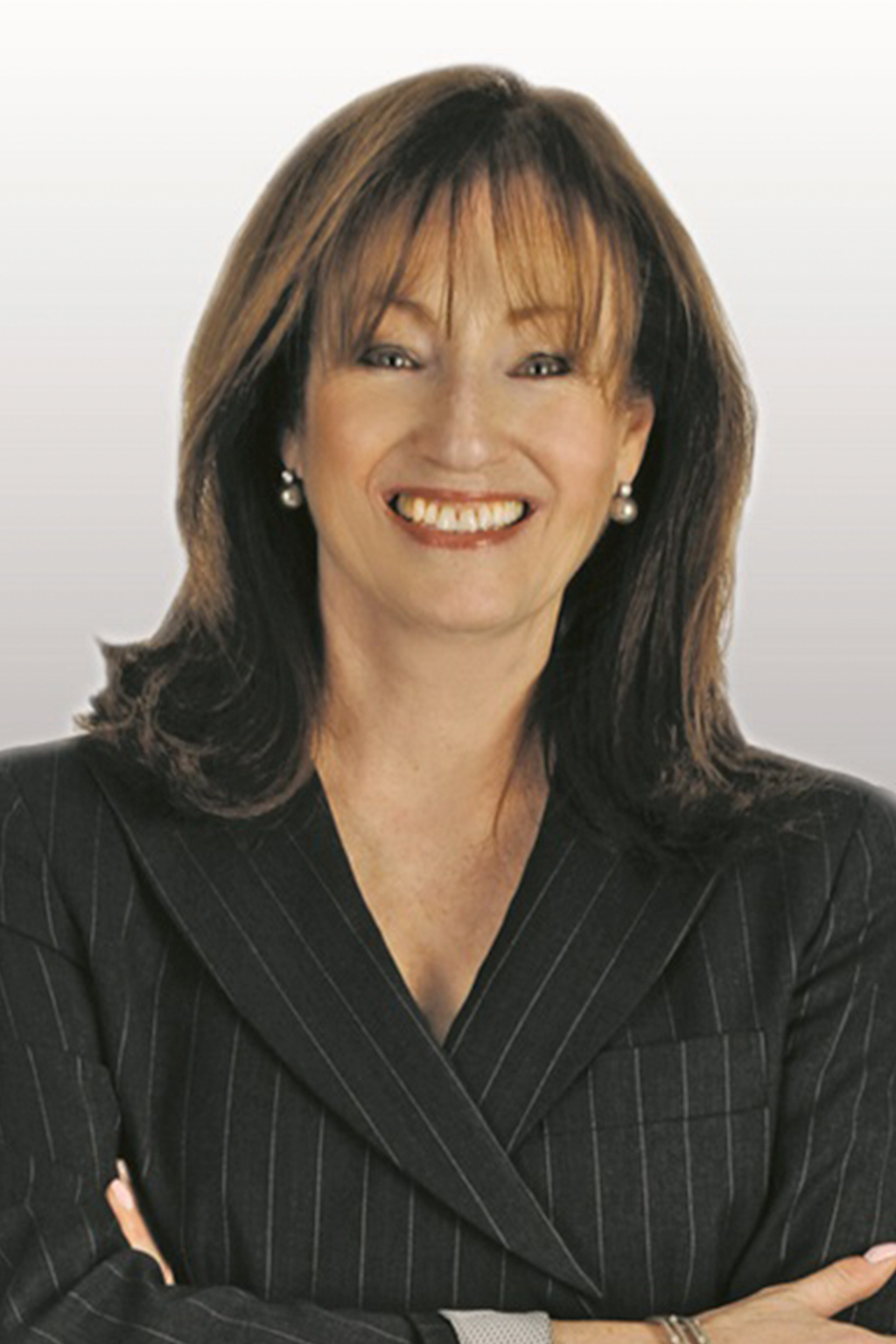 Following a successful twenty-year career as an attorney, Leora joyously embarked on a new career path, combining her passion for people and love of real estate, to become a highly respected Realtor®. Leora has represented both Buyers and Sellers in the purchase and sale of homes, townhouses and high rises in the greater Houston metropolitan area, including the Museum District, Bellaire, Tanglewood, Memorial, Pearland, Spring, and Fort Bend. Leora is pleased to assist clients in meeting their needs within all price ranges.
Leora is thrilled to join Amy Bernstein and Bernstein Realty, Inc., and has a shared philosophy of dedication, integrity and exceptional commitment to the needs of both Buyers and Sellers. Leora has successfully combined her love of real estate and knowledge of law, providing an excellent asset to her clients. By always placing the needs of her clients first, Leora is dedicated to providing her clients with up-to-date knowledge of the market, superb negotiation skills and excellent results.
Leora is committed to ensuring that property listings receive maximum market exposure, including advertising in national and local publications, neighborhood mailers, as well as creative exposure to MLS, internet and business publications, respectively.
Leora is a member of the Texas Association of Realtors, Houston Association of Realtors and the National Association of Realtors. Leora has been a member of the Texas State Bar since 1991.
Leora continues to serve as an active member of the Race Day Committee – Susan G. Komen for the Cure Foundation – Houston Affiliate, Race for the Cure, and has served as a Member of the Anti-Defamation League, Texas/Southwest Region, the Houston Ballet Guild, and the Tangle Lane Activities Committee. Leora is an Ambassador to the Houston Ballet.
Leora values referrals and repeat business, establishing long-term relationships and success by dedication, a strong work ethic, continued education, honesty, integrity and performance. Leora notes: "It's my name. Everything I do is a reflection of my interest and dedication to serve my clients. Everything I do and say is a reflection of who I am. Integrity and honesty is key to my work as a Realtor."