Lis Harper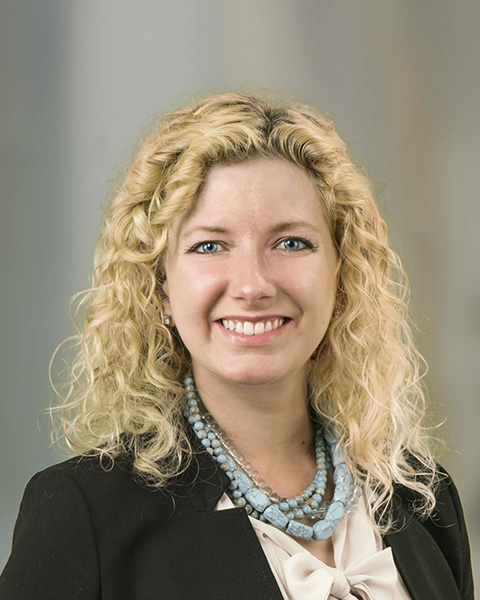 Lis Harper moved to Houston as a relocation client with Bernstein Realty. This experience provides her with a unique perspective when assisting clients with their real estate needs. Many of Lis's clients have moved to Houston from other states and countries, and Lis knows from her own experience that this can be overwhelming. She believes her role is to not only to support clients as their Realtor, but to also provide first class service as the client's ambassador to Houston. With each client, Lis ensures that beyond considering the houses, apartments, or condos, her clients get a good feel for the neighborhoods, discuss city history, and talk about cultural activities, dining, and entertainment spots nearby. Houston is one of the largest and most diverse cities in the United States – with something for everyone. Lis's own exploration and enjoyment of the city provides her with a wealth of knowledge when it comes to assisting her clients.
Her passion for client service, attention to detail, and technical savvy when it comes to all things digital mean that whether a client is looking to buy, sell, or lease, Lis will be the best advisor and advocate. Lis's years of experience in sales and marketing and particular capabilities in the digital landscape offer her clients a competitive edge. Her work moving clients to the city and into their new homes gives Lis an advantage when it comes to advising Sellers and owners. She keeps a finger on the pulse of housing trends – ensuring her clients have up to date market analysis and comprehensive digital tools as added assets.
Lis grew up in the suburbs of Indianapolis, Indiana, earning a bachelors degree in history from Indiana University and a masters in public policy from The George Washington University. Prior to moving to Houston, Lis spent time in Washington, DC, where she developed a successful career in digital communications, marketing, and website project management. Work opportunities and a desire to seek out new adventures brought her to Texas, and she is constantly delighted with the decision to move and eager to show off all that Houston has to offer. Lis resides in University Place with her husband and daughter, and outside of her work she is active in the community and with Preservation Houston's Pier & Beam Steering Committee. Lis is also a graduating member of Leadership Houston's Class XXXVI.