Mark Pesek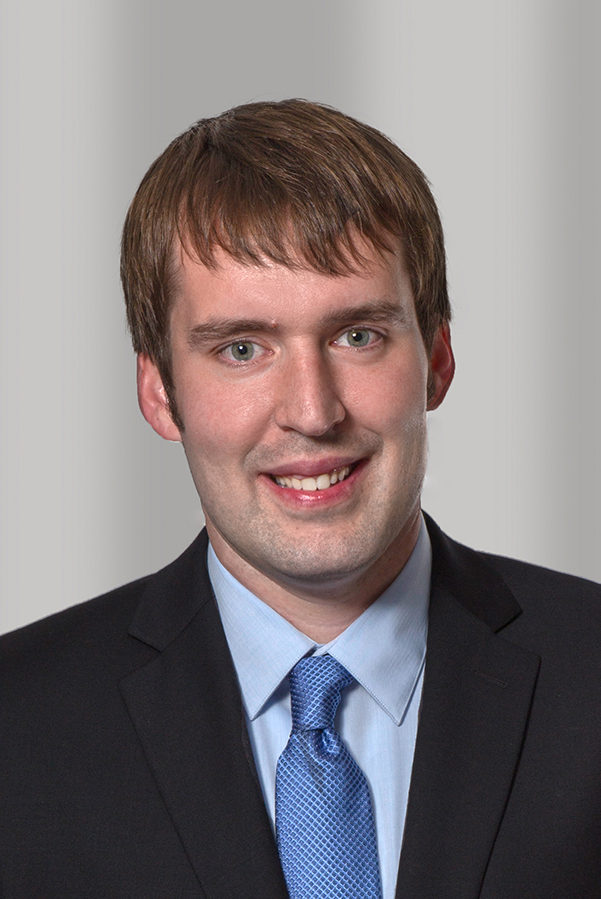 Mark Pesek is a third generation Houstonian who grew up in the Memorial area. After graduating from Memorial High School, Mark attended the University of Texas at San Antonio, earning a BBA in Small Business Management. After graduating, he returned to Houston where he managed his family's retail business.
Mark has always had a passion for real estate and for providing great service. Combining these two passions, Mark enjoys building new relationships and showing people the different areas of Houston.
Mark currently lives in Midtown with his wife and dog. Mark enjoys this area of town because of the proximity to parks, great restaurants and other exciting things that downtown has to offer.