Mary Piper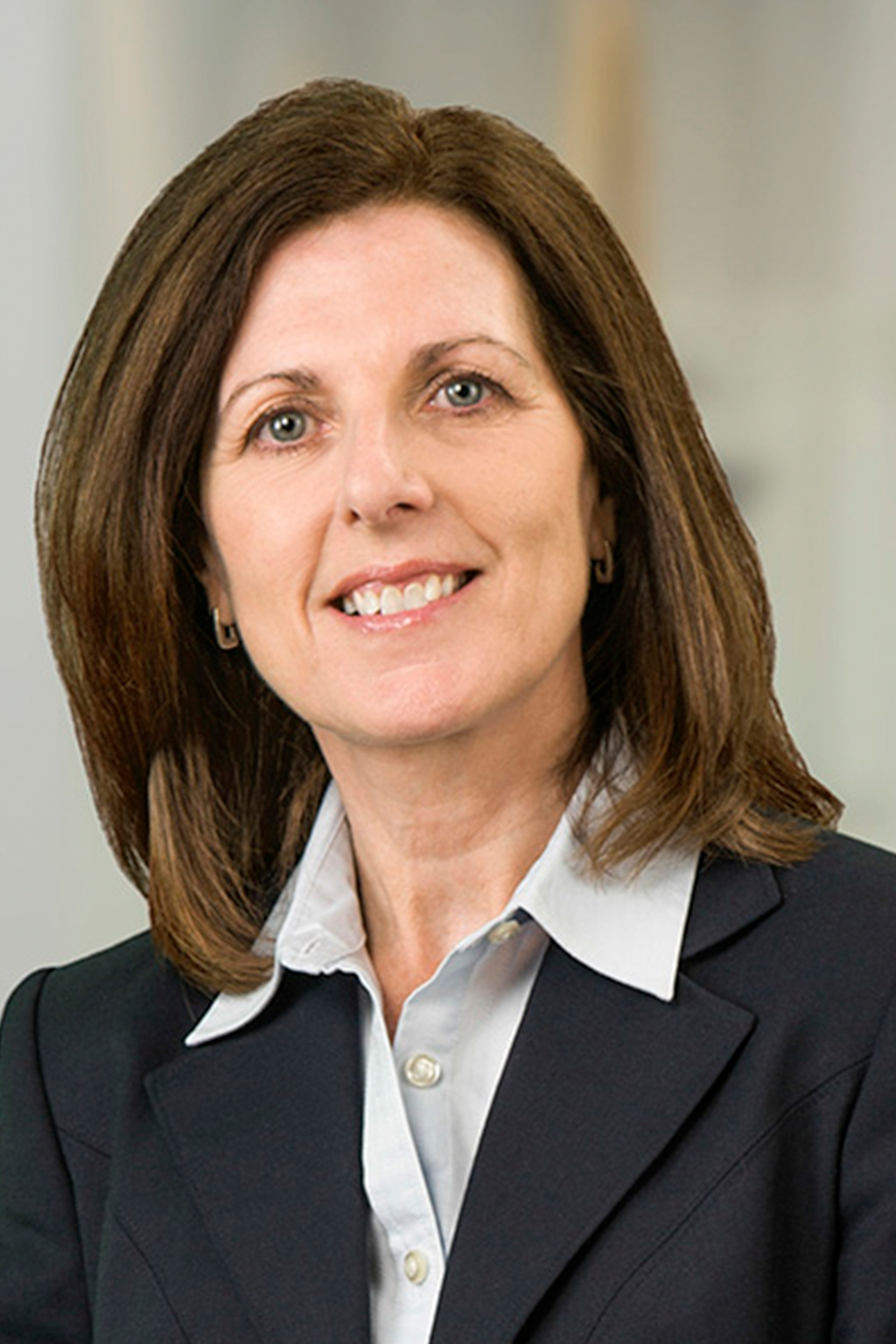 As Director of Relocation and Operations for Bernstein Realty, Mary Piper manages the company's Relocation Department and is responsible for the day-to-day operations of the company.
As Relocation Director, she works first hand with corporations and third party relocation management companies to assist with both the home finding and home marketing needs of relocating individuals and families. Mary oversees the Relocation Team and works closely with the agents at Bernstein Realty to ensure the relocation process is a smooth and successful one.
In her role in the day-to-day operations of the company, Mary manages the company's support staff and makes certain that the office runs smoothly. She is active in recruiting new agents and instrumental in the company's growth.
For many years Mary has been associated with Houston Relocation Professionals, and in 2018, held the position of president. Mary is a member of the Relocation Directors Council (RDC) and has received her GDS Certification. She is also a member of the Greater Houston Partnership and the Houston, Texas and National Association of REALTORS®.
Mary has broadened her duties with Bernstein Realty since joining the company in 2000, first working in the Property Management department. Mary continues to oversee and remains very involved in the Property Management department.
Aside from her responsibilities at Bernstein Realty, Mary is also very active in the Nancy Owens Breast Cancer Foundation. The Foundation was founded in the name and honor of one of Houston's most beloved members of the real estate community, Nancy Owens, who lost her battle with breast cancer in September 2001.  In December of 2006, Mary, along with the entire Nancy Owens Breast Cancer Foundation committee, was presented with the John E. Wolf Citizenship Cup Award by the Houston Association of Realtors. This prestigious award is given to a member who has made outstanding contributions to the community.  Since its inception, the Nancy Owens Breast Cancer Foundation has given over $2 Million towards finding a cure.  The Nancy Owens Breast Cancer Foundation continues to receive tremendous support from the community, local media and press to find a cure for breast cancer.
Mary moved to Houston with her family in 1995. As an expatriate she knows relocation first hand. Mary was born in England and has lived in Libya, Holland and Scotland.