Morgan Pickens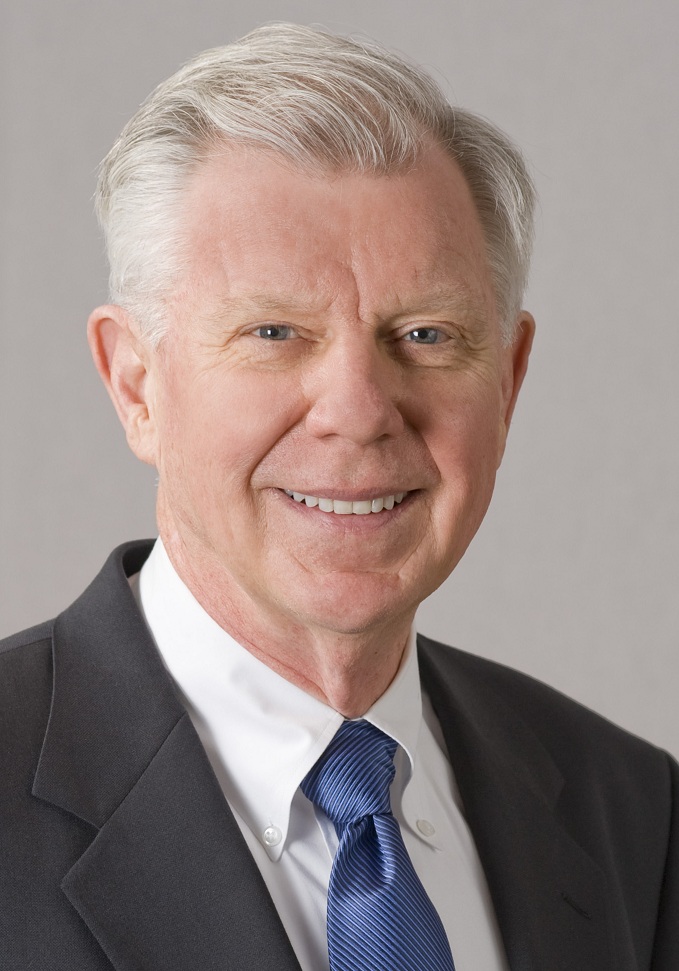 Morgan Pickens worked for many years in the IT Department at BP Amoco, followed by a brief retirement that left Morgan wanting to do more. A friend encouraged him to become a Loan Officer. This was a good fit for Morgan, as he enjoyed finding the perfect mortgage loan for his clients. It was the mortgage business, and working with clients that lead to Morgan's pursuit of a real estate career. While in the mortgage business, Morgan realized that he wanted more direct face-to-face contact with his clients.
Now after several years in the real estate business, Morgan develops strong relationships with his clients who appreciate his detail orientated approach to meeting their requirements. His personal relocation experience, knowledge of area schools and of the Houston/Galveston area are only a fraction of his diversified background. He has extensive experience in residential homes, town homes, high rise condos and mid-rise condo throughout the Houston/Galveston metro area.
Morgan has lived in Houston with his three daughters for over 20 years. He is very knowledgeable about the real estate market in many of the different markets in metro Houston. Morgan loves the challenge of finding the right neighborhood, home and comfortable loan for his clients. In his spare time, Morgan volunteers and supports Crossroads mentoring program, Komen Foundation, Avondale House and events sponsored by BP such as JDRF.
Morgan is a member of the Houston Association of Realtors ®, the Texas Association of Realtors ®, and the National Association of Realtors ®.