Neil Silverman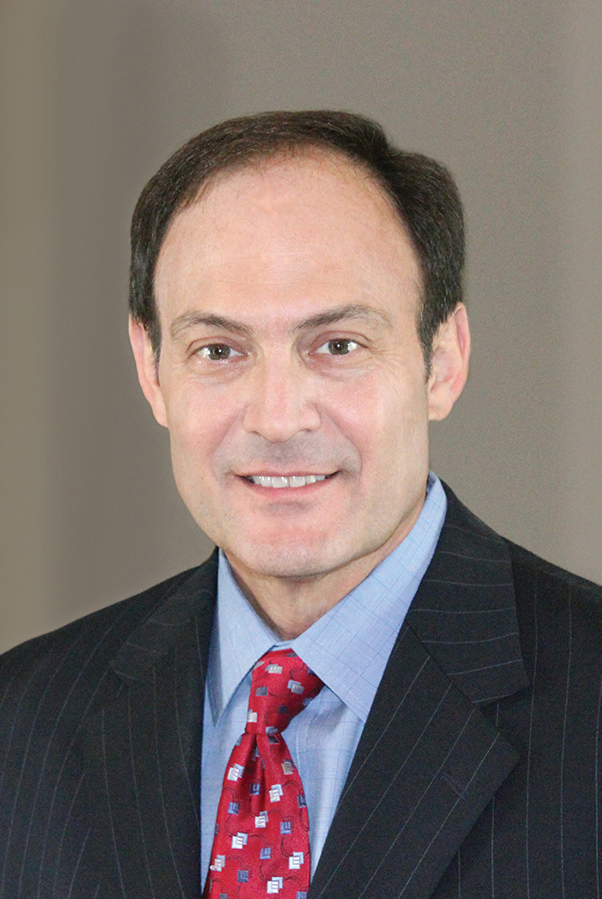 Neil Silverman is a Licensed Realtor serving the Houston market, a Native Houstonian and resident of Bellaire Texas for over 23 years. With a BA in Marketing from Texas State University, Neil began his career in a family business for auto parts distribution which spanned 18 years. He guided the company successfully thru the acquisition by (or of) a publicly traded company, that included the sale of real estate assets including; two distribution centers and multiple company owned stores.
Transitioning into real estate as a career was a natural choice where Neil has assisted clients in leasing, buying, and selling homes in Houston, Texas and the surrounding suburbs including Bellaire, The Greater Heights, Midtown, Museum District, Sugar Land, Sienna Plantation.   Neil is a consummate sales and marketing expert providing his clients the highest degree of negotiating skills and care. "Always about the client" is Neil's attitude, attention to detail is second to none and making his clients happy with every transaction is paramount.  Neil epitomizes hard work, integrity and dedication.
Neil has worked with many relocations clients assisting them find that special home, and helping them learn about the great city of Houston.  Neil takes pride being a tour guide for his clients and has specialized in assisting relocation clients from as far away as Australia, Canada, New York, Florida, Atlanta, Chicago as well as clients right here in our own backyard of Texas to find a place to call home.  Education, Preparation, and Knowledge are key in buying or selling your home. Many of his clients have said that his preparation is second to none and that his patience and professional demeanor are a perfect match for being a Realtor.  Buying or selling a home does not have to be an over whelming task and he loves making the process of finding that new home or selling your existing home a smooth one.  Neil is dedicated to bringing expertise to you for your real estate needs.  If you are interested in buying a home, he will guide you every step of the way, and if you are interested in selling, he will assist you in pricing your home to match the market conditions.  In 2017, Neil was recognized for his dedication by Bernstein Realty and received the Shining Star Award.
Neil is a family man dedicated to his wife and two children, one currently at Baylor University and the other living overseas working in Germany. While not working on behalf of his clients and enjoying family time, Neil enjoys golf, working out, being a member of the Bellaire Rotary, and playing guitar as a professional musician with various bands around Houston.