Noya Zucker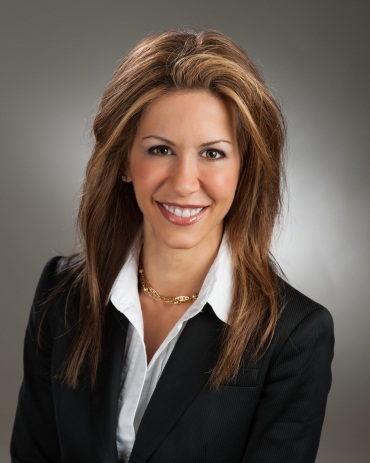 Noya Zucker is a native Houstonian and second-generation Realtor. She is a long time Bellaire resident, who is very familiar with all areas of Houston. Noya has had a strong interest in real estate since college and decided to acquire her real estate license after graduation. However, she chose to pursue a career in Social Work, after being accepted to the Graduate School of Social Work at the University of Houston. After a long break, Noya is excited to return to the real estate profession.
Noya worked in the field of social work as a mediator in the family courts, a Guardian Ad- Litem in contested custody disputes, and provided court ordered adoption studies for families in Harris County. The listening and assessment skills Noya gained as a social worker are wonderful assets in the real estate profession. Her experience as a mediator has provided Noya with invaluable problem solving and negotiation skills. She is a great advocate for both buyers and sellers and represents her clients with the highest level of integrity and professionalism.
Noya has a true passion for helping people. For the past several years, Noya has been helping clients reach their health and fitness goals as a personal trainer. Noya listens to her clients' needs and wishes, and goes the extra mile to help them achieve their goals.
Having gone through the process of planning and purchasing two custom homes, Noya understands the attention to detail necessary when buying or selling a home. Noya's creativity and artistic talents have developed through numerous art classes and in her free time she enjoys painting, spending time with her two teenagers and walking her dogs.