Pamela Proler Rich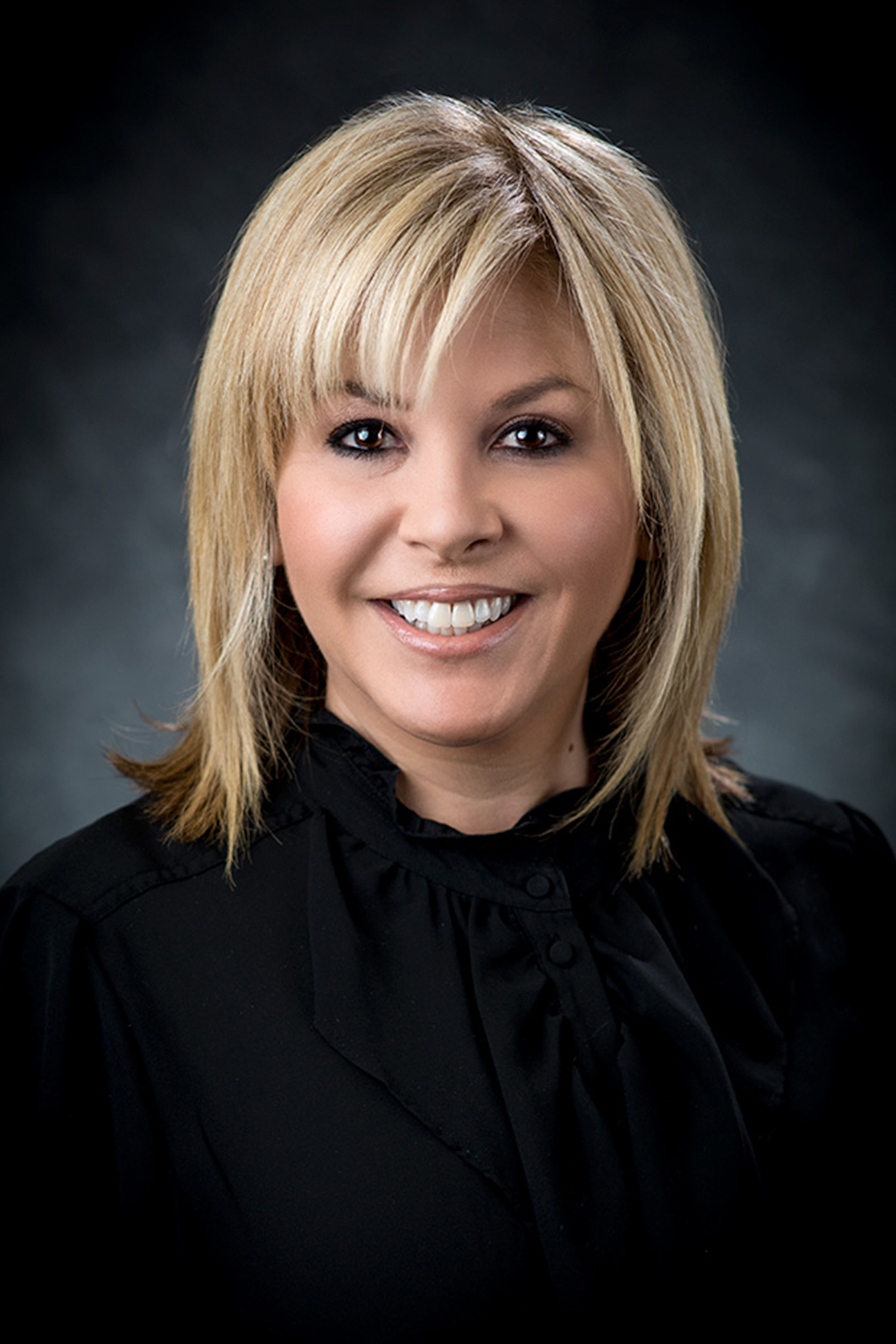 Pamela is a third generation Houstonian who grew up in Fondren Southwest with her family. She then moved to Seattle, where she lived for two years, and then relocated to Boca Raton, Florida where she spent the next twenty years. She recently moved back to Houston and is thrilled to be back "home." "When people ask me why I would ever leave Florida, I always tell them Houston is home and the only place in the world I want to live."
Pamela is passionate about her city and looks forward to bringing that excitement to native Texans, along with people relocating or client's thinking about moving to Houston. She is committed to assisting clients find the perfect spot to call "home" or selling their current home. Pamela is bilingual in English and Spanish.
Pamela is a devoted mother to her two wonderful children, one is a junior in college in Chicago and the other is a freshman at Bellaire High School. She is an advocate for BARC animal shelter Houston and volunteers by fostering animals, assisting in monthly pet adoptions all over the city and volunteering at the facility whenever she can.
Pamela welcomes the opportunity to be of service!