Ron Johnson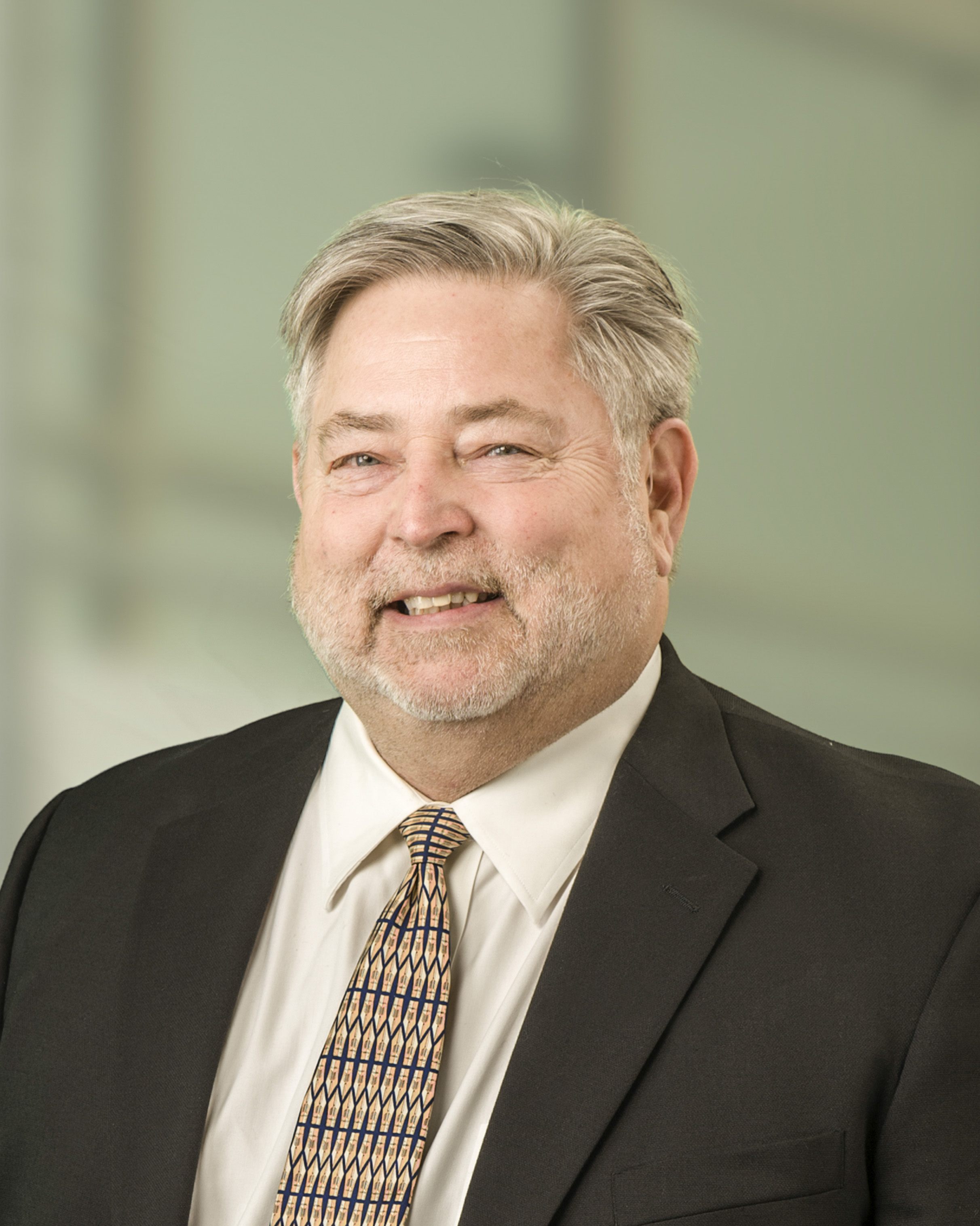 "The ART of the Great REALTOR®"
Searching for the right property.
Navigating one's buyer through the new maze of paperwork and lending regulations.
Encompassing negotiations, follow through, and detailed communications.
A proven network of real estate partners to assist in lending, building, inspecting, closing, moving, et al.
Allowing for time, distance, family, and unforeseen factors.
Leading ones clients into the home of their dreams.
Most of all, exciting, thrilling, fulfilling, and a totally enjoyable experience!
All REALTORS® excel at some of the above. Ron Johnson excels in all of the above, but Ron really shine in showing his clients how to enjoy the most exciting time of their life.
Ron is a Certified Home Marketing Specialist with a well-traveled love of scuba diving, photography, outdoor sports, computers, home AV systems, and all animals.
Real Estate has been in Ron's blood for nearly a century. When his father passed at 92, he was the oldest and most experienced REALTOR® Broker in the State, having practiced his "Art" for over 50 years.
Ron's wife and business partner, Janice, has been with Bernstein Realty for nearly 22 of Bernstein's 25 years. When you get Ron, you get Janice! The two of them always make sure your expectations are exceeded. Being a member of Bernstein Realty allows Ron to generously share that expertise with you.
Let Ron help you find your next home and have a grand time doing it!