Scott Minchen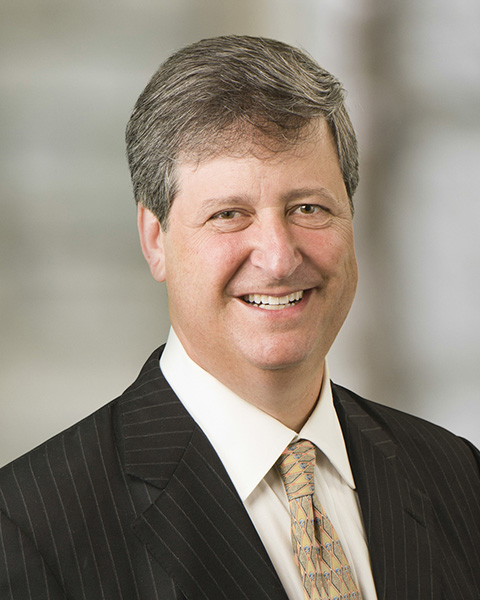 Scott is a native Houstonian who has been in the real estate business for over 20 years. He is the third generation of his family to be involved in Houston real estate. His grandfather and father both were real estate brokers. Scott attended the Awty International School and got a degree from the University of Texas at Austin. Scott enjoys helping people learn about neighborhoods in and around Houston along with assisting them through the process of purchasing, selling or leasing properties. He feels it is important to inform his clients of all of their different options. Scott's business goal is to always keep his clients' best interest in mind while using his extensive business experience to negotiate the best deal.
Scott likes to show newcomers the great things Houston has to offer. He enjoys telling clients about all the restaurants and the entertainment options available from bars and clubs to the symphony and opera. He also admires all of the plays, festivals, shopping, sporting events, both professional and collegiate and continuing education at one of the many universities in the city. Scott sees himself as an ambassador for Houston and is excited to share his enthusiasm.
When Scott is not working he enjoys cycling. He also enjoys spending time with his two children.