Shaye Rodgers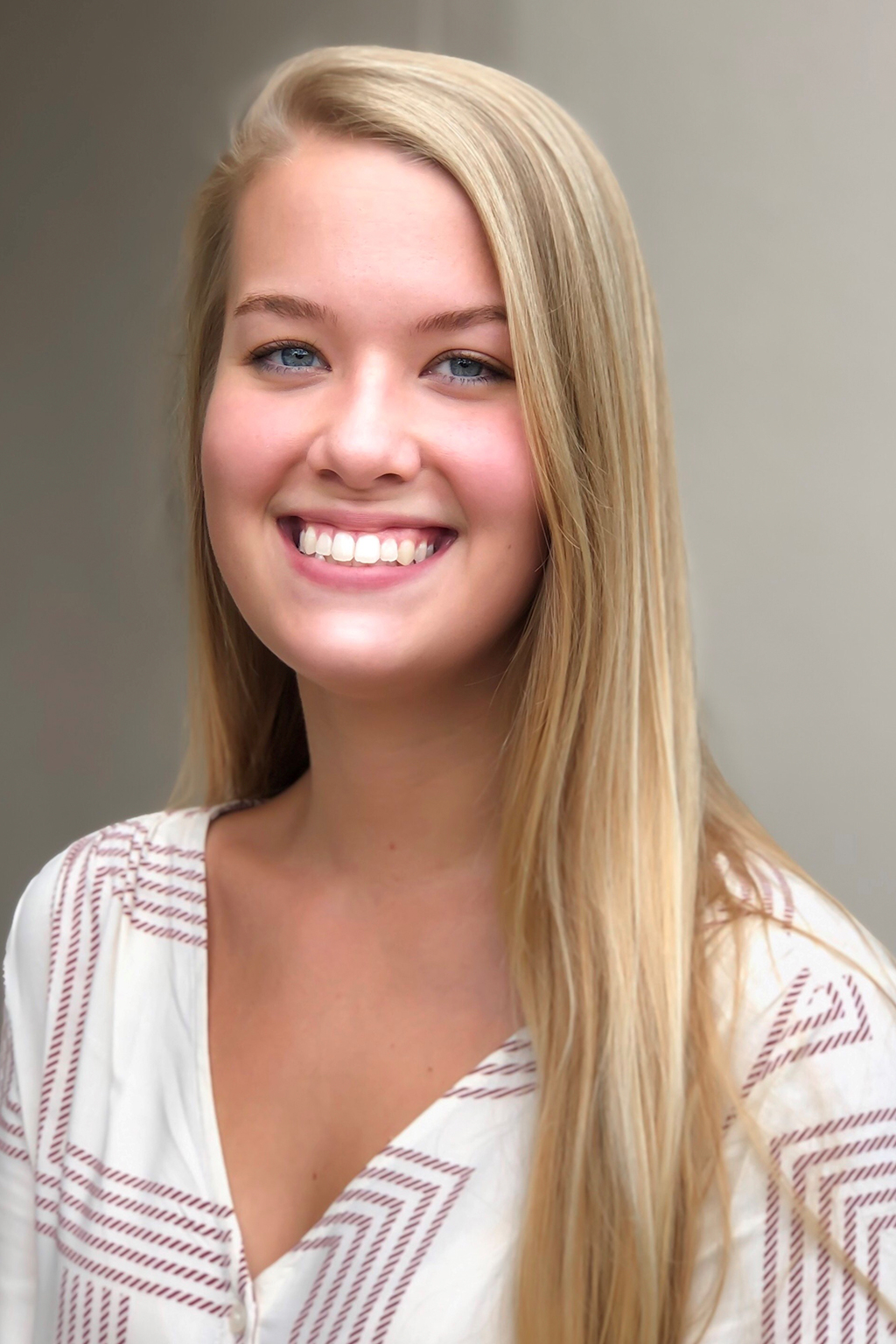 Shaye Rodgers is a licensed Real Estate agent who joined Bernstein Realty in 2019. She is a part of our property management department where she assists our company's clients by maintaining their homes, procuring tenants, and making the business of rental properties less stressful. Before starting her career in Real Estate, Shaye attended Texas A&M University where she obtained a degree in Sociology. This degree allowed her to find her true passion, which is to interact with and help others. She strives to make a positive difference in those around her and could not think of a better opportunity to do so than to assist those in her community with their real estate needs.
Shaye is passionate about the creative arts, as her house is filled with personal paintings. She enjoys spending her free time with her family and friends, and loves checking out new restaurants. When it comes to work ethic, Shaye believes that honesty and understanding of her clients' needs will be the leading force of ensuring a well-ordered and successful transaction.
Shaye is originally from Angleton, Texas, a small town south of Houston, and is now living in Katy, Texas. She is familiar with the ease of life a small town exudes as well as the endless activities the city occupies. Having been around the Houston area her whole life, she is familiar with the surrounding areas and is eager to help fellow Houstonians and future residents of the area.