Thea McShay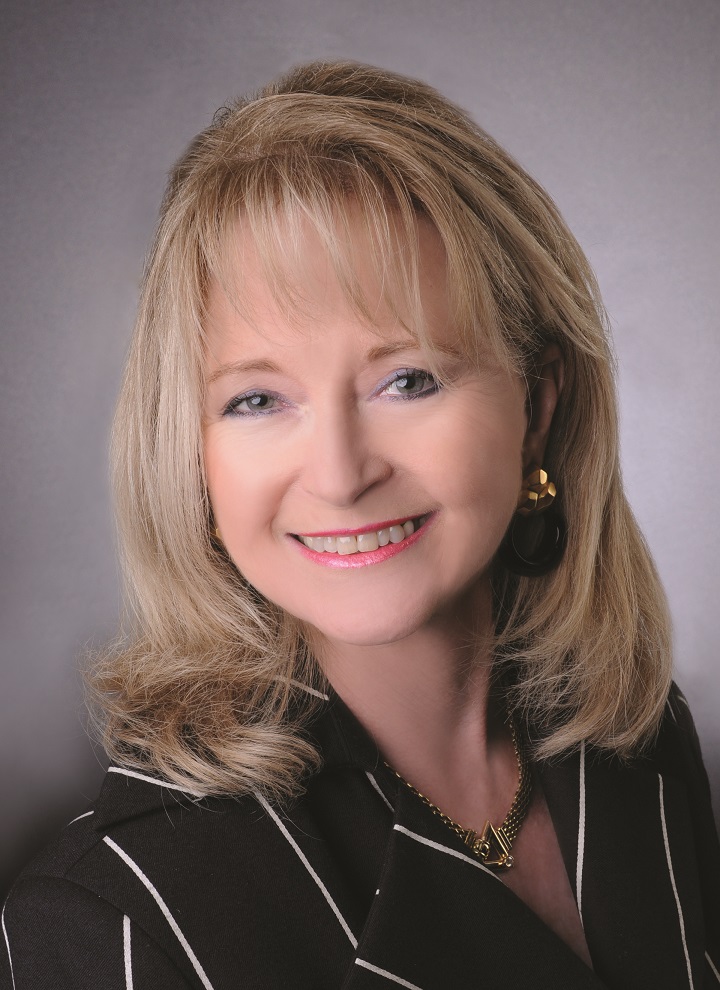 Thea brings a passion for marketing and developing ideas that are new, innovative and successful to real estate. She prides herself in tirelessly and enthusiastically representing her clients from first meeting to closing and beyond. Thea believes that setting goals, having a strong work ethic, along with a professional, positive, upbeat personality are key factors to lifelong business relationships.
Thea hails from Ft. Lauderdale, Florida where she was raised as a child. This is where her career started as an assistant bookkeeper for a large land development company. Upon relocating to Houston during the "oil boom era", she utilized her accounting/bookkeeping background in a position at a major engineering firm. Thea then realized that, like her father, her true passion was being in sales, hence becoming an Account Coordinator for a well-known cosmetic company managing a Houston retailer's thirty cosmetic counters and staff. She was then offered a lucrative Account Executive position by a company that represented numerous fine jewelry manufacturers.  In this role, she traveled between several states to visit retail stores and their management and frequented many large buying conventions. Thea has a proven track record of excelling in any sales position that is handed her due to her desire to be the best at what she does which includes knowing her product, having great organizational skills, being innovative in her marketing ideas/strategies, and having a true warm, caring nature for her business associates as well as her clients/customers.
Thea was first licensed as a Texas REALTOR® in 1994. She hit the ground running and was "the" top producing agent of her office in her second year. Her attention to detail and her knowledge of the rules and laws that govern the real estate business are all part of her strengths. Those attributes are the driving force behind her ability to make each and every transaction seem effortless, whether working with buyers or sellers. Thea manages to incorporate a balance between her profession, her downtime with friends and family, travel, and her desire to maintain a regiment to stay physically fit. She also makes frequent food and bedding donations to local animal shelters and always strives to, in some way, make a difference in all less fortunate lives.
Thea is a member of the National Association of Realtors (NAR), the Texas Association of Realtors (TAR), and the Houston Association of Realtors (HAR). She has earned the prestigious designation of Accredited Luxury Home Specialist (ALHS), and will complete the Certified Negotiation Expert (CNE) designation in 2018..  She served on the Texas Association of Realtors Texas Real Estate Political Action Committee (TREPAC) and worked on the annual auction, which brought in over $10,000. She received the Houston Chronicle's Realtor of the Week in November of 2018.