Trent Johnson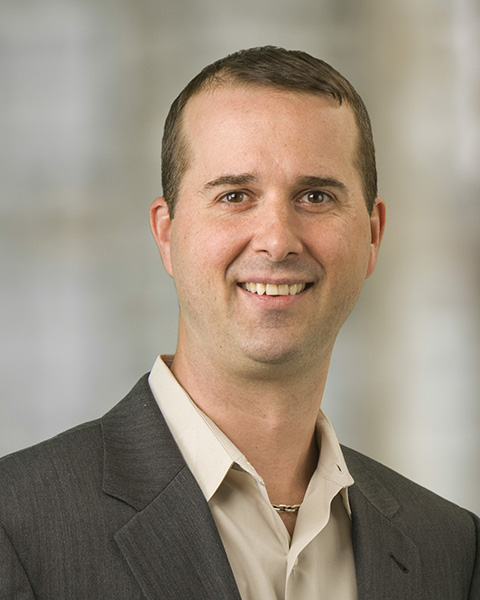 Trent Johnson is an extremely dedicated Real Estate professional, who brings an infectious energy and positive attitude to each of his clients. "Whether you are a first time home buyer, current home seller or an experienced investor; I will listen carefully to best serve your needs. I believe it is critical to guide and coach my clients during all the steps of the buying or selling process to ensure a successful conclusion to the transaction," says Trent. 
 Trent prides himself in knowing the importance of looking at real estate from an investor's point of view. "Because your home may be your biggest investment, I feel a sound decision can greatly impact your financial future in a positive way," Trent says. 
 During his 14 years at Bernstein Realty, Trent has received many awards and recognitions including the Achievement of Excellence award in 2018, 2016, 2015, 2012 and 2009; the Top Buyers Agent in 2015 and the Top Sales Agent at Bernstein Realty in 2012 and 2010. In addition to these top accomplishments he has also been awarded a Top 3 Buyers Agent in 2018, 2017, 2016, 2014 and 2013; a Top 3 Sellers Agent in 2016, 2013, a Top 3 Listing Agent 2013 and has been recognized as the Monthly Top Listing and Top Sales Agent numerous times. Trent was also awarded the Shining Star award in 2016 and the Rising Star award in 2006. 
 To his clients, Trent brings integrity, professionalism and a strong business sense. He is totally committed to his clients and friends, a devoted husband to his wife Kimberly and a loving father to his young sons, Landon and Grant. 
Trent has received his Certified Negotiation Expert (CNE) designation and is a member of the Houston Association of Realtors®, Texas Association of Realtors®, and National Association of Realtors®