Tricia David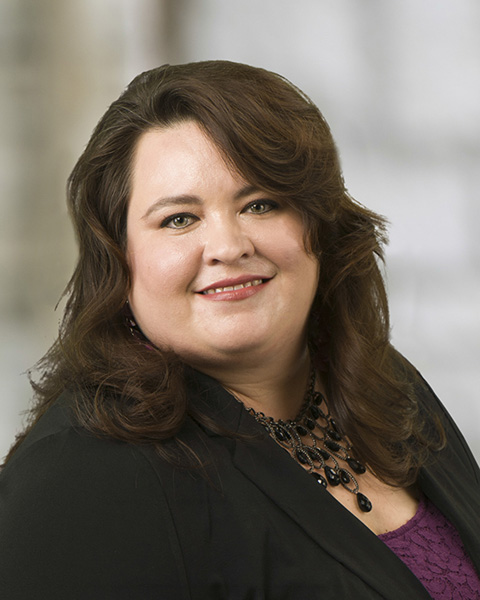 Having spent many years in the advertising industry, Tricia brings a high level of marketing and sales "know how" to the real estate world without losing sight of the personal nature of buying or selling a home. She possesses impeccable negotiating skills with a commitment to go the extra mile, enabling any client to feel at ease. Her persistence, dedication, and attention to detail put her a step ahead in residential resale. Tricia values relationships and adapts well in changing environments which is a vital characteristic in real estate. If you are looking for a friendly, results-oriented agent who treats her clients as individuals, then Tricia is your agent.
Tricia and her family, husband Jonathan, and four sons, Travis, Dylan, Caleb and Nathan, reside in Richmond, TX. She is an active parent volunteer at each of the three Fort Bend ISD schools her sons attend.
Tricia is a member of the Houston Association of Realtors ®, Texas Association of Realtors ®, and National Association of Realtors ®.