Tsili Ran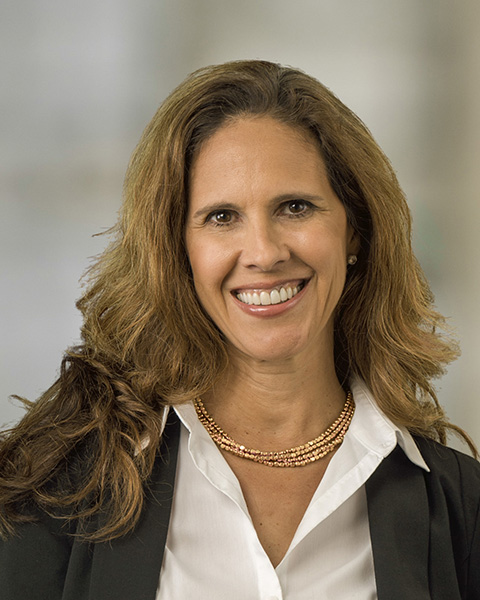 Tsili moved to Houston from Israel 16 years ago, which allows her to wonderfully relate to clients who are dealing with a stressful and time-consuming relocation. Tsili is committed to easing the transition for clients looking to make Houston their new home!
Tsili is bilingual in Hebrew and English and a graduate of the University of Tel Aviv with a degree in Psychology. A psychology background aids Tsili in considering all viewpoints and helps her understand people and their emotions. Tsili also studied Public Relations in Israel, which helped her to become an excellent communicator. She is incredibly social and personable. Tsili was an interior designer before becoming a Realtor® which will be a large benefit to her real estate career. Her excellent taste and love of design is evident.
Tsili understands the importance of finding a home that fits the needs of her clients. She can assist in navigating through the process with unparalleled patience, professionalism, empathy and dedication. She greatly enjoys living in Houston, and is determined to help her clients find the right home to build their future in.
Tsili is the mother of five children. She has three children that are college or graduate students, two in Israel and one at the University of Texas at Austin. Her younger children attend middle and high school in the Houston area. In her spare time, Tsili enjoys spending time with her family, cooking, exercising and traveling.