Victor Boyd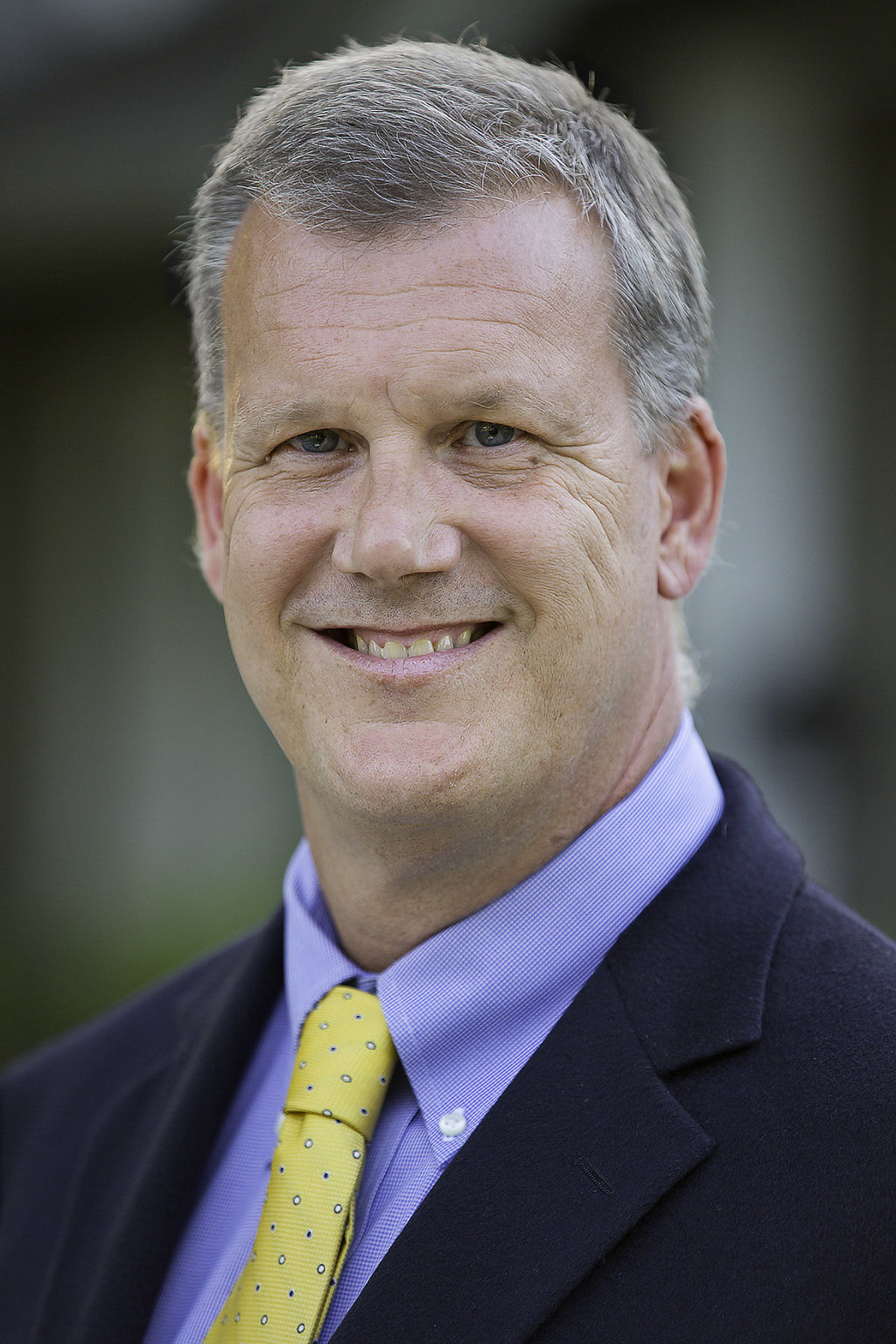 Victor grew up in the Memorial area, attending Frostwood Elementary, Memorial Middle and Memorial High School, before attending the Colorado School of Mines to study Geophysical Engineering. Victor began his career in the oil exploration business, working offshore in California prior to starting his tenure at college. During summers and semesters off, he furthered his career by working domestically and internationally in the geophysical exploration realm, in places such as Louisiana, West Africa, and Venezuela.
After a period of working abroad, he returned to Houston to focus on business management by studying Economics at the University of Houston, graduating with a Bachelor of Science in Economics. Upon graduation, he worked as a manager of seismic acquisition crews allowing him to travel all over the world, including areas in the former USSR, Mexico, South America, West Africa, Northern Africa, the Middle East, Asia,  and the Canadian and US Arctic.
Victor has managed operations offshore and onshore, ranging from small groups to operations of over 1,000 employees.  Eventually, he took his family with him to live abroad, where he was able to share his adventurous spirit with his wife and two children in Bahrain and Mexico.  He is fluent in Spanish and conversant in Portuguese.
When Victor returned to Houston, he chose to live in Katy with his family because of the excellent schools. After a period of thought and reflection, he decided he wanted to do something local instead of pursuing opportunities in the oil business. He says, "as I was deciding what my next chapter would be, I came into contact with people in various roles in the real estate business and it seemed like a fascinating industry, so many of the real estate professionals I spoke to didn't talk about the market, or the financial rewards, but rather spoke of helping people and the joy that came with this job."
He  knew that he always liked helping people in his previous life in the oil business, whether it was as a supervisor, manager, trainer, mentor or coach and real estate seemed to be a natural fit. His history in a technical, detail-orientated line of work as a geophysical engineer crosses over very well to the organization and details of real estate transactions.  Finally, years of working with and managing contracts in the oil business, from the oil company side, in addition to  writing and enforcing them for subcontractors and other service provider's, serves him well in negotiating in the best interest of his clients.