Wayne Cohen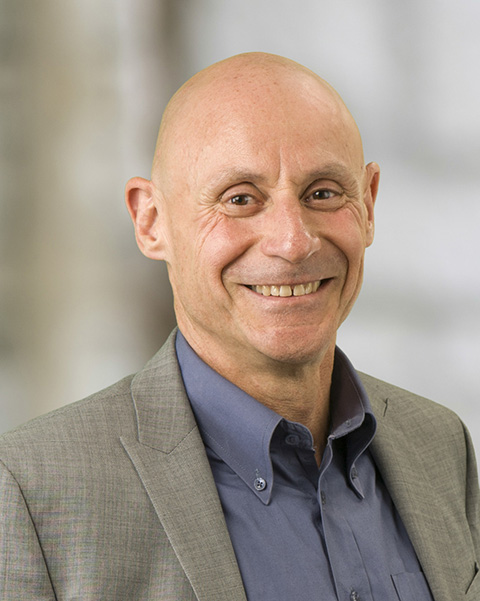 Wayne Cohen brings 38 plus years of business experience to Bernstein Realty. He has owned and operated various businesses, including the day-to-day management of a real estate investment and general contracting company, a nationwide art/gift wholesale import company and exclusive gift/stationery retail stores. Through these endeavors, Wayne has gained invaluable knowledge and expertise which has undoubtedly proven beneficial in his real estate career.
Wayne has built his businesses with hard work, a strong work ethic, and respect for those with whom he is working. His personal motto is treat others the way you would like to be treated, and his clients can be assured of his unwavering determination and commitment to succeed, as evidenced by his success in business and marathon running. His background in corporate lease, vendor and bank negotiations enables Wayne to confidently represent buyers and sellers in finalizing and consummating contracts. Wayne had fantastic years in 2011/12/13/14/15/16 and 2017. In 2013,14,15,16 and 2017 he was awarded the Achievement of Excellence Award and was recognized as one of the company's Top Producing Agents. He was awarded Top 3 Listing agent in 2015. His client referrals speak for themselves.
When selecting a real estate agent, there are several crucial elements to consider, including strong knowledge of the community, negotiation skills and a commitment to excellence. Wayne will work tirelessly on your behalf to make your next home buying or selling experience a pleasant and successful one.
Outside of real estate, Wayne is passionate about many sports, including running, football (soccer),cricket and golf. As a professional athlete, he has represented Glamorgan County Cricket Club in Wales and the United States National Cricket Team. Wayne has run 43 marathons, including 13 Boston marathons, 10 in a row, with a personal best of 2:58. He has organized and managed a non-profit running group with a membership of approx 148 runners. Wayne enjoys helping people succeed and improve.
In addition, Wayne enjoys classical/jazz concerts and attends the Opera, Symphony, and The Society For The Performing Arts performances on a regular basis. A native of South Africa, he has traveled extensively throughout that country as well as Great Britain, Europe, the Caribbean, Canada, Mexico and the United States.
Wayne is a member of the Houston Association of Realtors®, the Texas Association of Realtors®, the National Association of Realtors®, and the Real Estate Professionals Society. Texas Monthly Magazine – Five Star Professional recognized Cohen as a leader in the industry for 2013,14/15/16 and 2017.