Bernstein Realty is proud to announce our Top Agents for the First Half of 2020. The following agents have been recognized each month as a top agent in four categories: Top Sales Agent by Volume, Top Leasing Agent, Top Sale Listing Agent or Top Lease Listing Agent.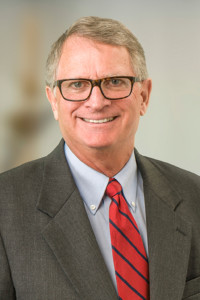 Top Sale Listing Agent – May 2020
Bob, a Houston resident since 1976, is a Broker Associate with Bernstein Realty. With over 30 years as a Realtor, Bob has spent his entire career at Bernstein Realty and has consistently been among the top producers for the company.
Bob's concentration has been heavily weighted on the relocation market. During his many years, Bob has assisted hundreds of families moving into the Houston metropolitan area. Frequently, this relationship expands to helping those same families as they depart Houston for new assignments. Lately, Bob has even had the honor of helping the next generation of many of his clients, as the original client's children move into first homes.
Bob's extensive and diverse knowledge of the city is unparalleled. He has sold homes from The Woodlands to Galveston, from Katy to Kingwood, from Sugar Land to Tomball and close in neighborhoods as well.
Bob is not a specialist in just one small area of the city, he is expert and experienced across the entire Houston Metro area. This diversity provides his clients a rare strength and enables Bob to give the full services a corporate relocation client needs and deserves.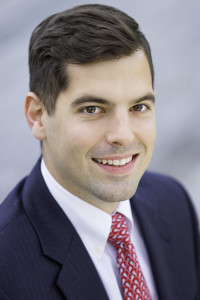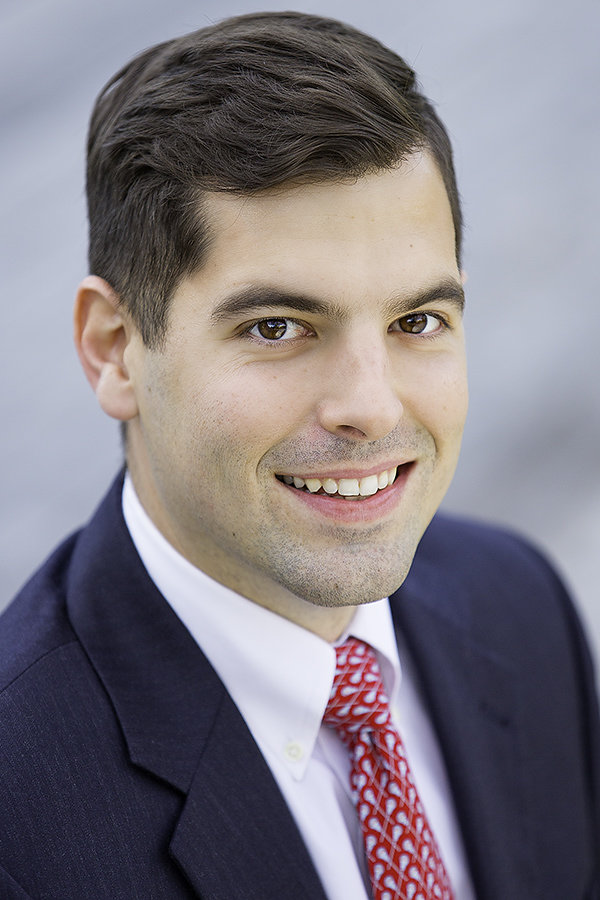 Top Leasing Agent – June 2020
Brian Winkler is a native Houstonian who began his career in Real Estate after working for 5 Years in the Oil and Gas and Sports Ticketing industries. Focusing on financial planning and accounting drove his interest into the world of Real Estate, along with his desire to build relationships with people and assist them in finding a new home, selling their current home, or finding the best lease to match their needs.
"Brian was very helpful in helping me find a house in Houston. He was great to work with, knowledgeable about the area and houses, and helped me get into a great house. I'd highly recommend his services."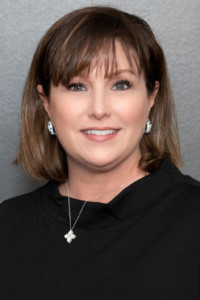 Top Sales Agent – January and February 2020
An Award-Winning Realtor® with over 15 years of real estate experience, Cathy prides herself on her ability to be available for her clients 24/7 and her ability to educate and advise them during every step of the home buying or selling process.  Cathy believes strongly that it is her duty to represent her clients in all aspects of the process, and to be an essential advocate and resource for them, even after the transaction has closed. She was honored as Bernstein Realty's Top Producer in 2017, 2018, and 2019 and she has received many monthly awards for her successes in buying, selling, and leasing with the company. She has also been an Achievement of Excellence Award winner since 2016, making her one of the Top 5 Producers in the company in 2016, 2017, 2018, and 2019.
"Worked with Cathy Craig who was an absolute professional. Dedicated, focused, efficient. I thought our 60 day timeline to purchase was going to be pretty much impossible. Not for Cathy! Thank you, thank you, thank you!!"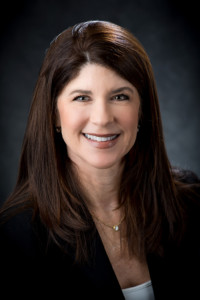 Top Lease Listing Agent – April 2020
Cathy Scherer brings solid marketing experience to her successful practice of real estate. Cathy began her real estate career in 2003 and joined Bernstein Realty in 2018. As a resident of the Houston area for over 35 years, she is familiar with all of the neighborhoods in the Houston metropolitan area. Cathy assists clients with Buying, Selling and Leasing homes throughout Houston and surrounding areas, as well as assisting newcomers and Houstonians with Relocating to or from the Houston area.
"Cathy did a great job in all aspects. Very professional, but friendly and cared about our wants and needs. Would recommend her highly to any of my friends or acquaintances."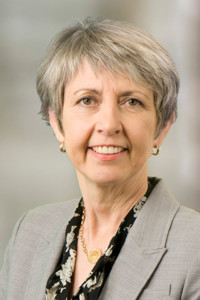 Top Sales Agent – March and June 2020
In 1987, Estelle got her Real Estate license and has been active in all aspects of residential real estate. She enjoys working with buyers and sellers in all areas of Houston and surrounding communities. When working with relocation clients, Estelle likes to give them a broad overview of Houston, and then finds a property that will best fit their needs and lifestyle. Estelle has been honored many times with various awards of distinction. Estelle was named Top Producer of the company multiple years. Estelle's clients always comment on her professionalism, knowledge and patience.
"Thank you for the amazing service your provided with the sale on my mother's home. You rock! Kim and I appreciate your hard work and all the time you spent with me through the process."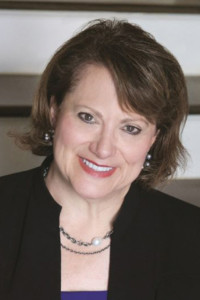 Top Sales Listing Agent – February
A third generation, native Houstonian, Judy Levin joined Bernstein Realty in 2008 after spending 28 plus years in sales, marketing and public relations. Since joining Bernstein Realty, Judy has been named Top Sales Producer of the Month more than once, and she received the honor of Rising Star for the company in 2009. In 2012, she received an award for being the Top Leasing Agent. In 2013, she received the honor of Shining Star for the company. She received the Achievement of Excellence Award for being a Top 5 Producer in the company in 2017.
"Judy's responsiveness and guidance throughout the entire home buying process was truly outstanding. After initially taking the time to understand our circumstances and requirements, Judy applied her knowledge of the Houston market to make recommendations on properties that met our criteria. Judy is committed to understanding her clients' needs and works relentlessly to secure a successful outcome. She provides exceptional communication and professional advice every step of the way……We would have no hesitation in recommending Judy to other homebuyers in the Houston area."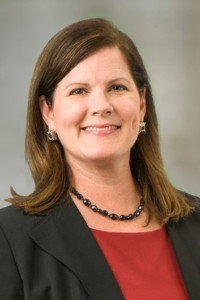 Top Lease Listing Agent – March 2020
Julie Brann is a native Houstonian who has lived in the Memorial area for over 20 years. She has extensive knowledge not only of in-town Houston neighborhoods, but also Katy and Sugarland as well. Knowing that many clients are looking not just for a home, but for excellent schools as well, Julie stays up to date on the public and private schools in the various neighborhoods. She realizes that choosing a home is one of the most important and personal decisions a client can make, and that the neighborhood and its amenities are often just as important as the home itself. Julie prides herself on delivering a high level of personal service to her clients, and her goal is always to match the buyer's needs with the perfect home. Julie knows that her clients' time is valuable. She is well-organized, efficient and an attentive listener, traits which enable her to achieve the best results for her clients.
"Julie was very helpful. She exceeded all my expectations with helping me getting settled in my rent house. I am pretty sure she did way more than was required. If we are ever interested in buying, I would definitely be interested in giving Julie the business. I will also gladly recommend her to anyone I know of looking for a Realtor."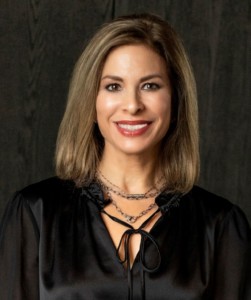 Top Leasing Agent – March 2020
Melinda Gordon brings 30 plus years of business experience to Bernstein Realty.  She has had the pleasure of working in her family owned commercial real estate and retail business in a variety of areas. Melinda joined Bernstein Realty after realizing how they shared the same core values of integrity, honesty, and appreciation for clients. She has received the ABR (Accredited Buyer's Representative) accreditation and has become a Social Media Pro as well. In 2020, she was named in Houston Agent Magazine's Who's Who, 2019, she was awarded top leasing agent, in 2018 she was awarding the Shining Star award. She has also been named Realtor of the Week by the Houston Chronicle.
"After buying a home from Melinda Gordon at Bernstein Realty and then selling it a few years later, I can highly recommend Melinda if you need a realtor.  Melinda is both personable and professional who is easy to work with.  She goes above an beyond for her clients.  Even after the sale, she answers questions and is there to help.  Anyone can sell or show you a home, but if you are looking for someone detailed oriented, knowledgeable and cares about you and your family…go with Melinda Gordon at Bernstein Realty in Houston."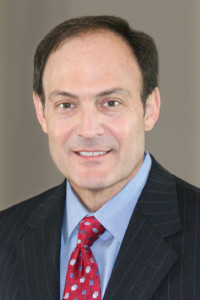 Top Sale and Lease Listing Agent – January 2020 ; Top Lease Listing Agent – February 2020; Top Sale Listing Agent – March 2020
Neil Silverman is a Licensed Realtor serving the Houston market, a Native Houstonian and resident of Bellaire Texas for over 24 years. Neil is a consummate sales and marketing expert providing his clients the highest degree of negotiating skills. "Always about the client" is Neil's attitude, attention to detail is second to none and making his clients happy with every transaction is paramount. Neil epitomizes hard work, integrity and dedication.Many of his clients have said that his preparation is second to none and that his patience and professional demeanor are a perfect match for being a Realtor. Buying or selling a home does not have to be an over whelming task and he loves making the process of finding that new home or selling your existing home a smooth one. Neil is dedicated to bringing expertise to you for your real estate needs. If you are interested in buying a home, he will guide you every step of the way, and if you are interested in selling, he will assist you in pricing your home to sell for the highest amount in the shortest time possible.
"We could not have been happier to be paired with Neil Silverman. Not only was he very professional and helpful through the whole process of house hunting and buying – especially through the difficult times of COVID-19 and us being physically away – he is truly a very nice person that genuinely showed that he cared for our well being and our family in general. Very knowledgeable of the market, responsive to phone calls and emails, and always on time. Neil never rushed us to make a decision and always offered his honest opinion. Neil went out of his way to accommodate our needs amid the COVID-19 pandemic. He pays attention to details and makes sure that all deadlines are met. We were first time home buyers and we couldn't be happier with our experience. We would highly recommend Neil to a friend, colleague, and would definitely work with him in the future."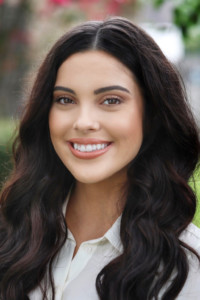 Top Leasing Agent – May 2020
Shelby Matthews is there to guide clients every step of the way, from staging listings, to hosting open houses, to closing. For those searching for a new home, Shelby will assist in researching neighborhoods, keeping abreast of new listings, scheduling inspections and preparing for closings. Above all, she will serve as an advocate and guide for all of her clients, every step of the way. She is prepared to provide her clients the finest in service through endless dedication to their wants and needs, ensuring you get the best of the best in the industry and intimate knowledge of the city that comes naturally to a native Houstonian.
"Shelby was wonderful we had a great experience with her thank you again … "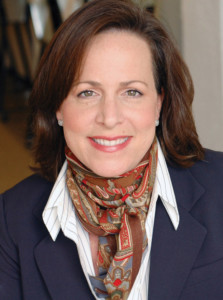 Top Sales Agent – April and May 2020
Susan Wolf McCauley is a native Houstonian who prides herself on knowing the Houston real estate marketplace. Susan enjoys getting to know her clients and finding the very best home that fits their individual and family needs. Susan's attention to detail, persevering spirit and sharp negotiating skills keep her a leader in the business. "There's nothing more rewarding than making that perfect match between a buyer and a seller, and watching a house become a home." Susan has many years of marketing experience, which greatly assists her in home selling. After living abroad for a couple of years, Susan is also very aware of the many challenges that relocating to a new city presents not just to an individual, but to an entire family. With firsthand knowledge and experience, Susan is able to help make the transition a smooth and even exciting one.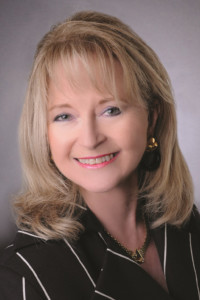 Top Leasing Agent – February and April 2020
Thea brings a passion for marketing and developing ideas that are new, innovative and successful to real estate. She prides herself in tirelessly and enthusiastically representing her clients from first meeting to closing and beyond. Thea believes that setting goals, having a strong work ethic, along with a professional, positive, upbeat personality are key factors to lifelong business relationships. Her attention to detail and her knowledge of the rules and laws that govern the real estate business are all part of her strengths. Those attributes are the driving force behind her ability to make each and every transaction seem effortless, whether working with buyers or sellers.
"It was wonderful working with Thea. She helped through the entire process and guided us from offer to close. Definitely recommend Thea!"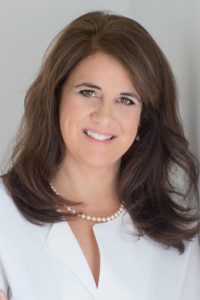 Top Leasing Agent – January 2020
Toni and her family have lived in the Memorial Forest Subdivision for 23 years. She has always been fascinated by the Houston housing market and the decision to venture into a new career in real estate was an easy and exciting choice. Toni is personable, hardworking and dedicated. She looks forward to helping clients go through the process of finding or selling their home. Toni volunteers at the Ronald McDonald House at Texas Children's Hospital and is also a member of the National Charity League a mother-daughter organization that supports philanthropies throughout the Houston community. In her spare time Toni enjoys spending time with her family and friends, exercising and traveling.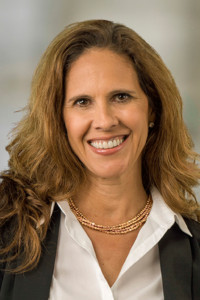 Top Lease Listing Agent – May 2020
Tsili understands the importance of finding a home that fits the needs of her clients. She can assist in navigating through the process with unparalleled patience, professionalism, empathy and dedication. She greatly enjoys living in Houston, and is determined to help her clients find the right home to build their future in. Tsili moved to Houston from Israel  23 years ago, which allows her to wonderfully relate to clients who are dealing with a stressful and time-consuming relocation. Tsili is committed to easing the transition for clients looking to make Houston their new home!
"I must say that with Tsili we immediately felt we were in good hands. She walked us through the whole "American" process of renting, which is very different from the one in Israel. She made all the effort, including giving us virtual tours, so we'd be as close as can be, while being on the other side of the planet. Tsili's name is mentioned every time we asked about renting a house in Houston, and for a good reason. You can be sure that's the name we'll give to our friends, when they'll ask our advice for moving to the area."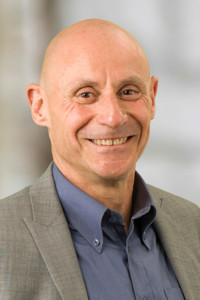 Top Sale Listing Agent – April and June 2020; Top Lease Listing Agent – June 2020
Wayne Cohen brings 42+ plus years of business experience to Bernstein Realty. He has owned and operated various businesses, including the day-to-day management of a real estate investment and general contracting company, a nationwide art/gift wholesale import company and exclusive gift/stationery retail stores. Through these endeavors, Wayne has gained invaluable knowledge and expertise which has undoubtedly proven beneficial in his real estate career. Wayne has built his businesses with hard work, a strong work ethic, and respect for those with whom he is working. His personal motto is treat others the way you would like to be treated, and his clients can be assured of his unwavering determination and commitment to succeed, as evidenced by his success in business and marathon running. His background in corporate lease, vendor and bank negotiations enables Wayne to confidently represent buyers and sellers in finalizing and consummating contracts.
"Why only 2000 characters? We could write a book: "Stellar in Every Way!" Wayne is exceptionally knowledgeable regarding the many complex aspects of successful sale and/or purchase of homes. He uses his expertise and experience to help his clients satisfactorily navigate these very intricate processes. His strong commitment and work ethic guarantee that his clients are always treated with respect. He is perceptive, intuitive, and compassionate. In short, he epitomizes the very highest levels of excellence, integrity and professionalism. He is the best. He handles things promptly, professionally, and takes a personal interest in his clients. He is available night and day, whether he's in town or not. He takes care of you, no matter what. His patience is unlimited. I've always felt like we're his top priority. You can look further if you wish, but you're wasting your time. There simply is no one better than Wayne Cohen. He has helped our family sell and buy four houses – so far!"